News
Adobe unveils AI-powered features for Photoshop and Illustrator at MAX 2023
Firefly Image 2, Firefly Vector and Firefly Design models can create high-resolution images, photorealistic renders, the world's first AI-generated editable vector graphics, customisable templates and more.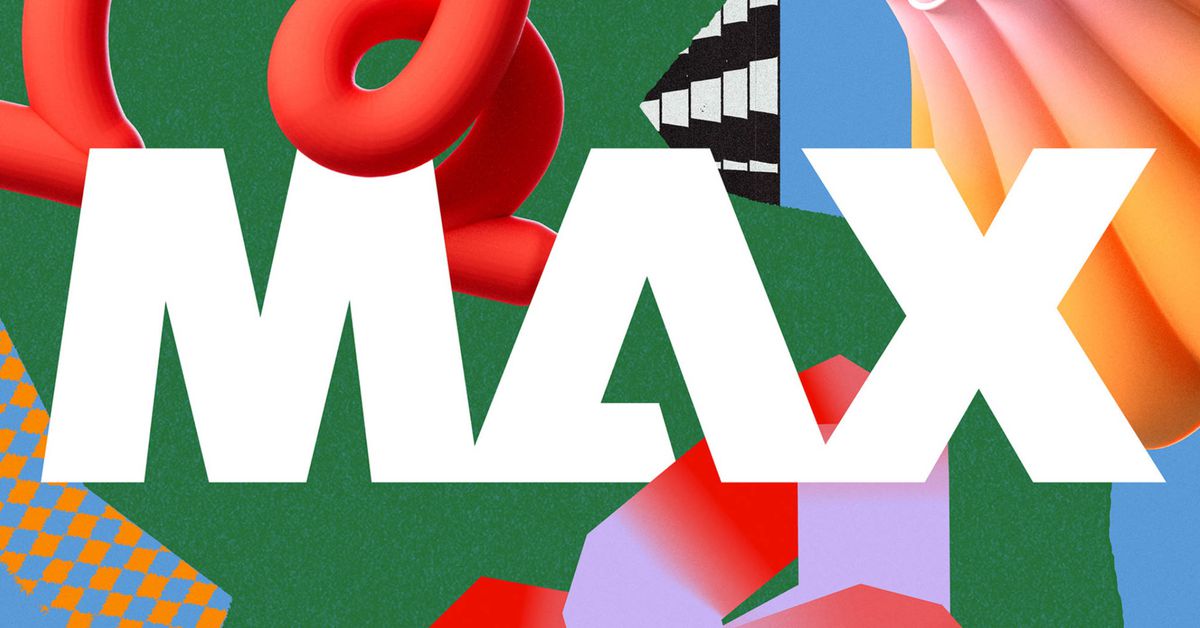 Adobe is making a significant leap in AI-driven creative tools. At the recent Adobe MAX event, the company introduced three new generative AI models set to revolutionise Adobe Express, Illustrator, and enhance Photoshop. The upgraded Firefly Image 2 model, along with new Firefly Vector and Firefly Design models, are poised to deliver higher-quality results and introduce innovative features.
The Firefly Image 2 model is the highlight of this announcement. It promises significantly improved image quality, especially in high-frequency details like skin texture, foliage, and facial features, resulting in higher resolution and more vibrant colours. Users can now manually or automatically adjust parameters like depth of field, motion blur, and field of view, akin to manual camera controls.
Generative Match is another innovative feature that allows users to replicate a specific style by selecting from a list of images or uploading their own references. To safeguard against misuse, Adobe has introduced content credentials, ensuring accountability for AI-generated content.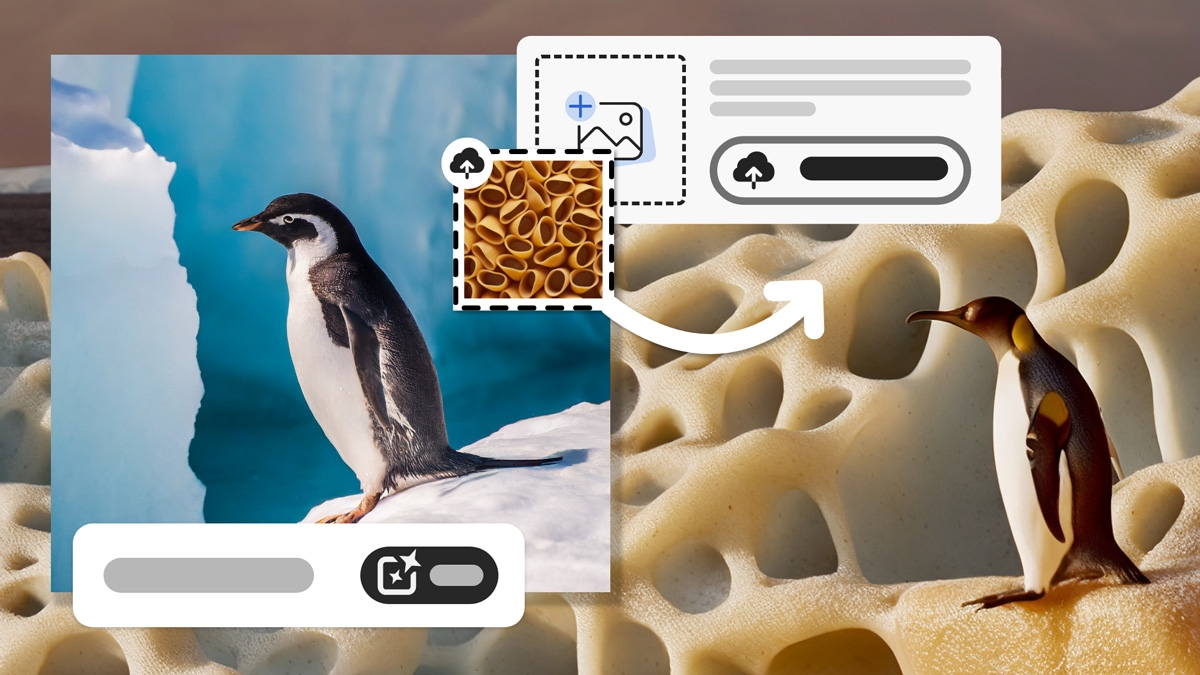 Adobe has implemented policies and safeguards to protect Generative Match from abuse, though some concerns linger regarding content replication. While the feature is in beta, it won't be available for commercial use.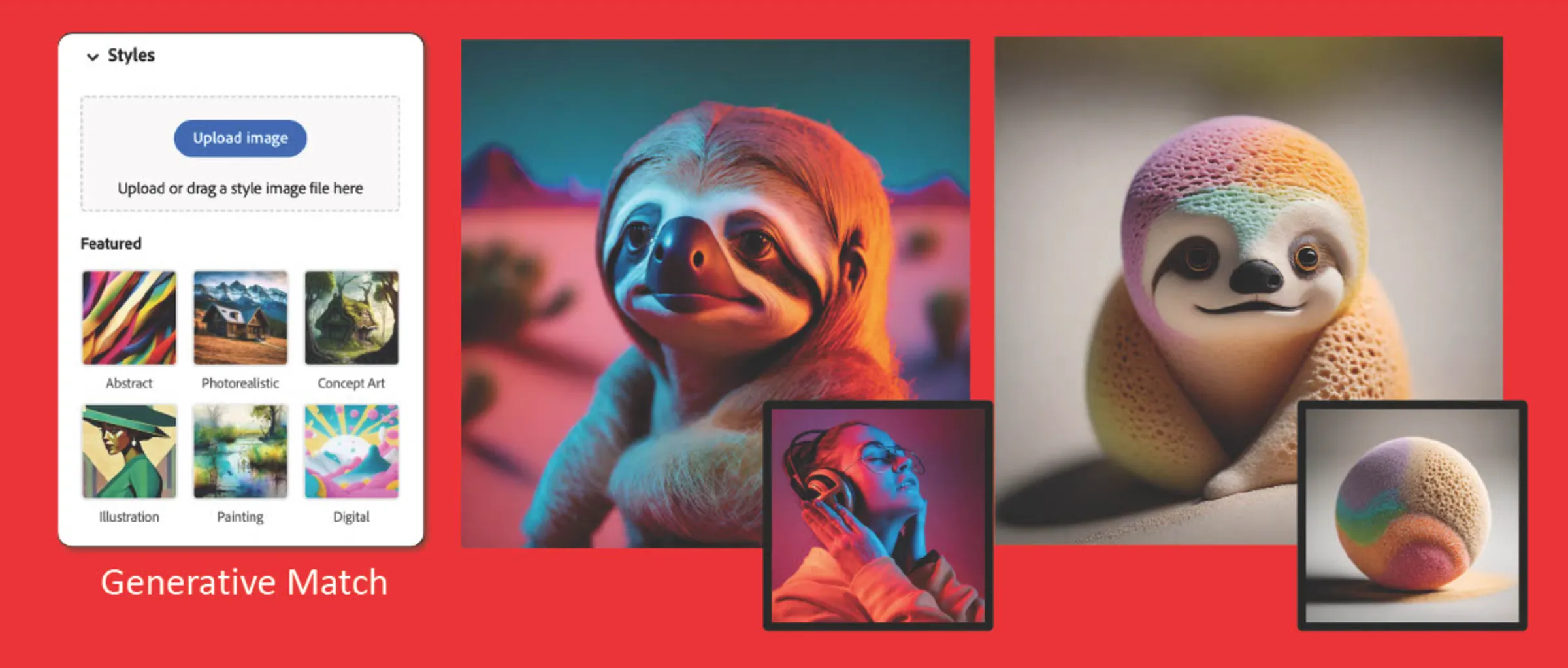 Firefly Image 2 is available for testing through the web-based Firefly beta and will soon be integrated into Creative Cloud apps.
In addition to Firefly Image 2, Adobe unveiled the Firefly Vector model, which is claimed to be the world's first generative AI model for vector graphics. This model, now available in the Firefly beta, enables the creation of editable vector images from text prompts, making it an ideal tool for logo designers and creatives who need scalable images.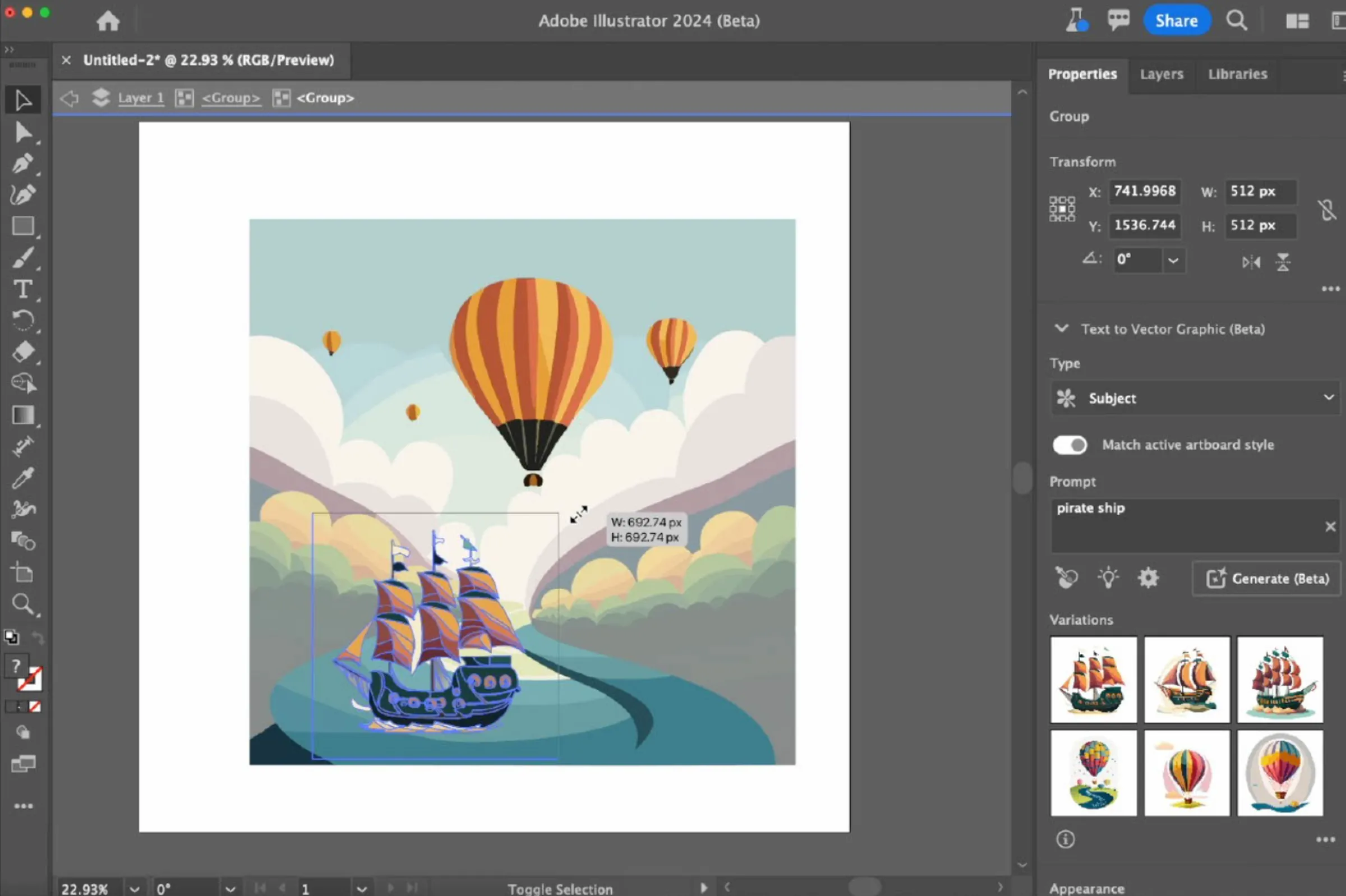 The Firefly Vector model, like its image counterpart, is designed to be safe for commercial use and is accessible through the Adobe Illustrator beta. Additional beta features, including Mockup and Retype, offer advanced capabilities.
Adobe also introduced the Firefly Design model, which generates customisable templates for print, social posts, online advertising, and more. This new text-to-template feature is integrated into Adobe Express, providing users with editable templates for various aspect ratios.
While these models are currently in beta, their widespread availability appears imminent. With new generative AI models, performance enhancements, and innovative features, Adobe is committed to revolutionizing creative workflows and inspiring creators worldwide. Adobe's commitment to AI innovation reinforces its position as a key player in the creative industry.