Events
How Different Brands Celebrated the Coronation of Charles III
Let's take a look at some of the funniest and most interesting examples of famous brands using the Charles III coronation.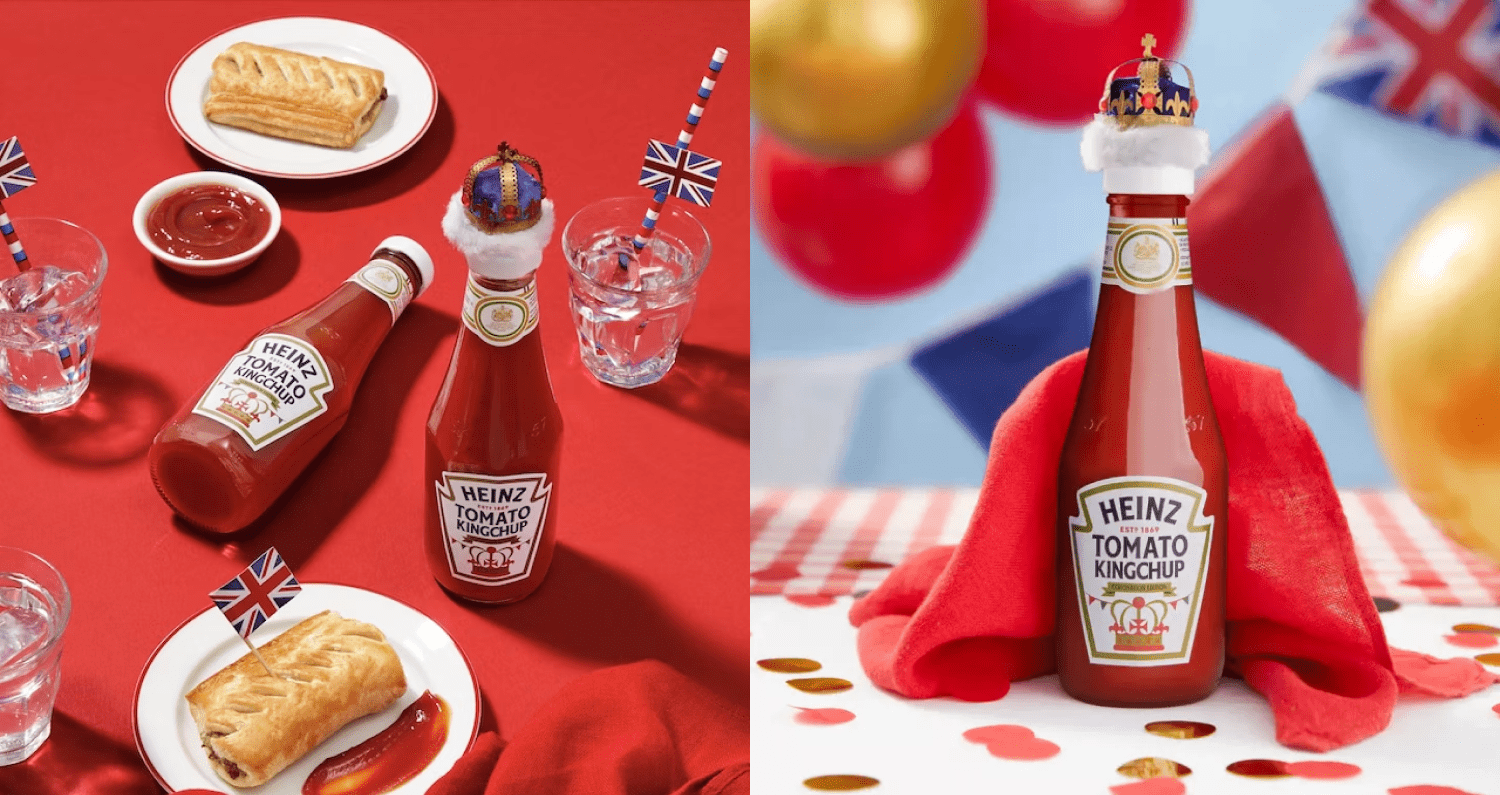 The coronation of Charles III and his wife Camilla as King and Queen of the United Kingdom and other Commonwealth realms took place on 6 May at Westminster Abbey. Of course, well-known brands could not pass by such an event. Let's look at the funniest and most interesting examples of playing around with this hot topic in advertising.
Burger King became just a King
It would be a sin for Burger King not to use such an opportunity and come up with some original move. Ahead of the coronation, the brand removed the word "Burger" from its logo at its flagship restaurant in Leicester Square.
In addition to changing the logo, Burger King hijacked several giant digital billboards to greet people heading to London for the coronation.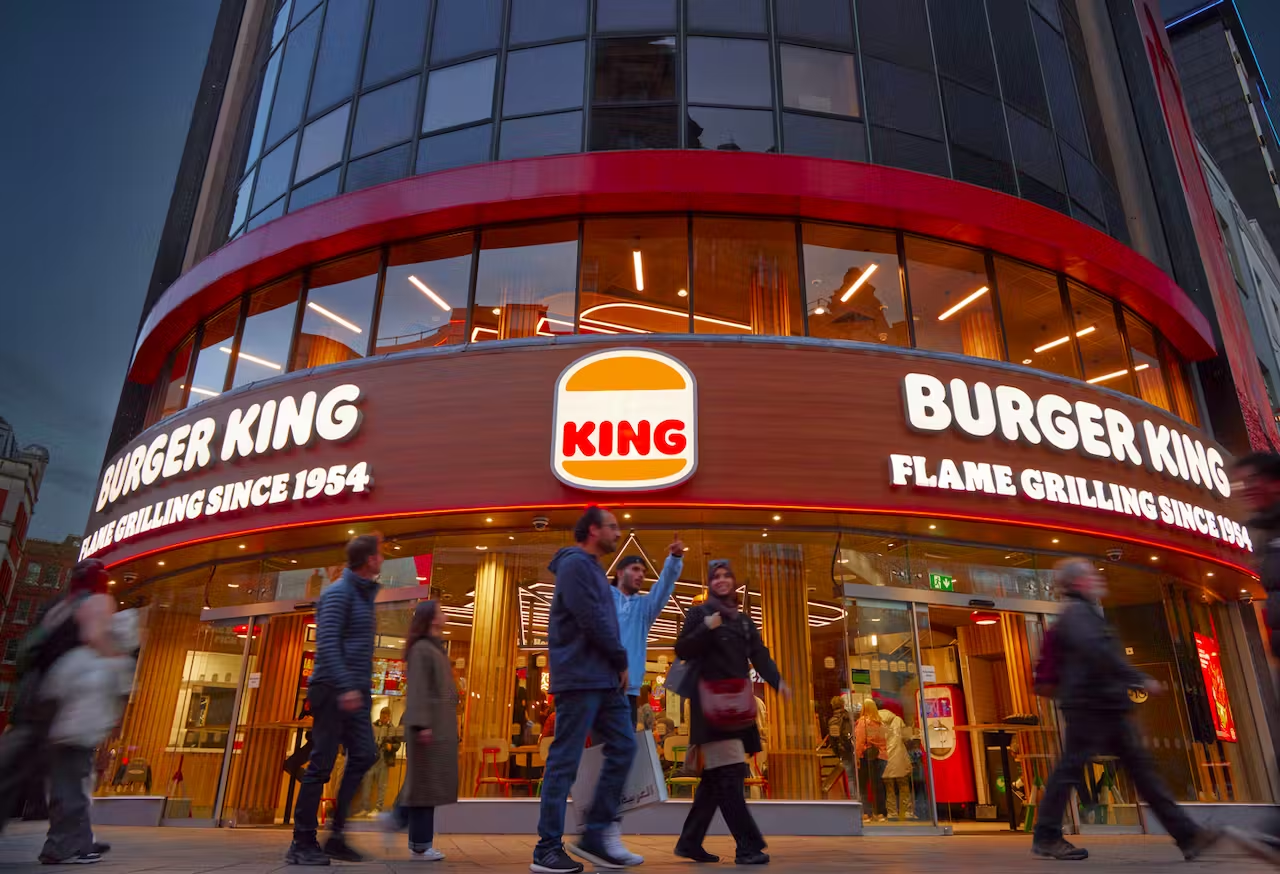 Heinz's launches "Kingchup" commemorative tomato sauce
In honor of the coronation, Heinz has changed the name of its iconic tomato ketchup on a limited number of special edition bottles.
Each of the bottles of "Kingchup" has a unique number, which makes each of them collectible. According to Heinz, the number one was sent to King Charles III himself.
McDonalds has released a limited edition gold Coronation ring
McDonalds in the UK has launched a competition in which customers can win one of 50 nine-carat commemorative seal rings. The ring features the Macca logo and the insignia of the royal family.
The fast food chain has also reduced the cost of some items on the menu and has teamed up with the Philharmonic Orchestra to record a special coronation version of their famous "I'm Lovin' It" jingle.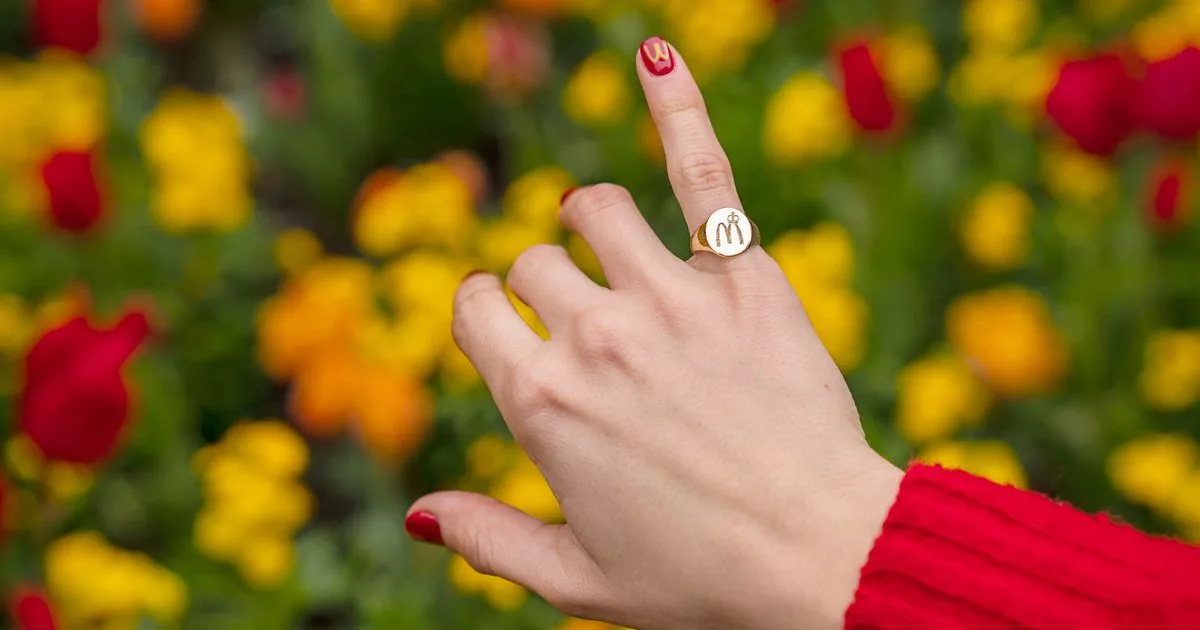 Uber unveils its own Coronation carriage
Ride-share platform Uber has got its hands on a gold-plated carriage to ferry Charles fans around central London.
"What better way to celebrate one of the most significant events of 2023 by riding like King Charles III in a horse drawn carriage," Uber UK general manager Andrew Brem said. "We're always looking for new ways to add a little Uber magic to peoples journeys, so we are over the moon to be able to bring the Coronation Carriage to Uber".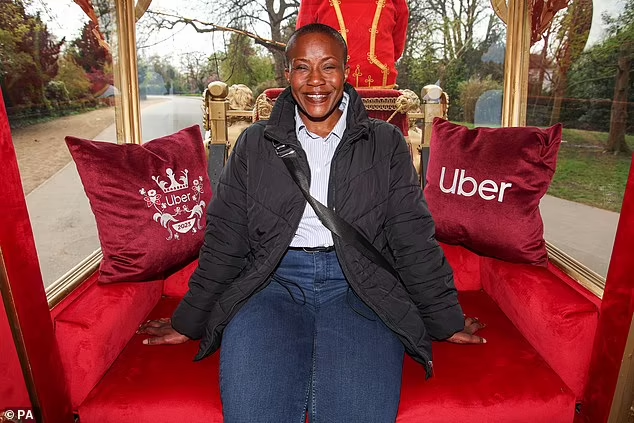 Guinness shapes the foam in the glass into a crown
Guinness also complemented the creative with the quote "Good things come to those who wait", hinting that Prince Charles has been waiting for his turn to ascend the throne for more than 60 years.
KitKat: Thanks for the extra break, Sir
KitKat, as part of the coronation campaign, thanked the king for the extra day off, tweaking its iconic slogan "Have a break" to do so.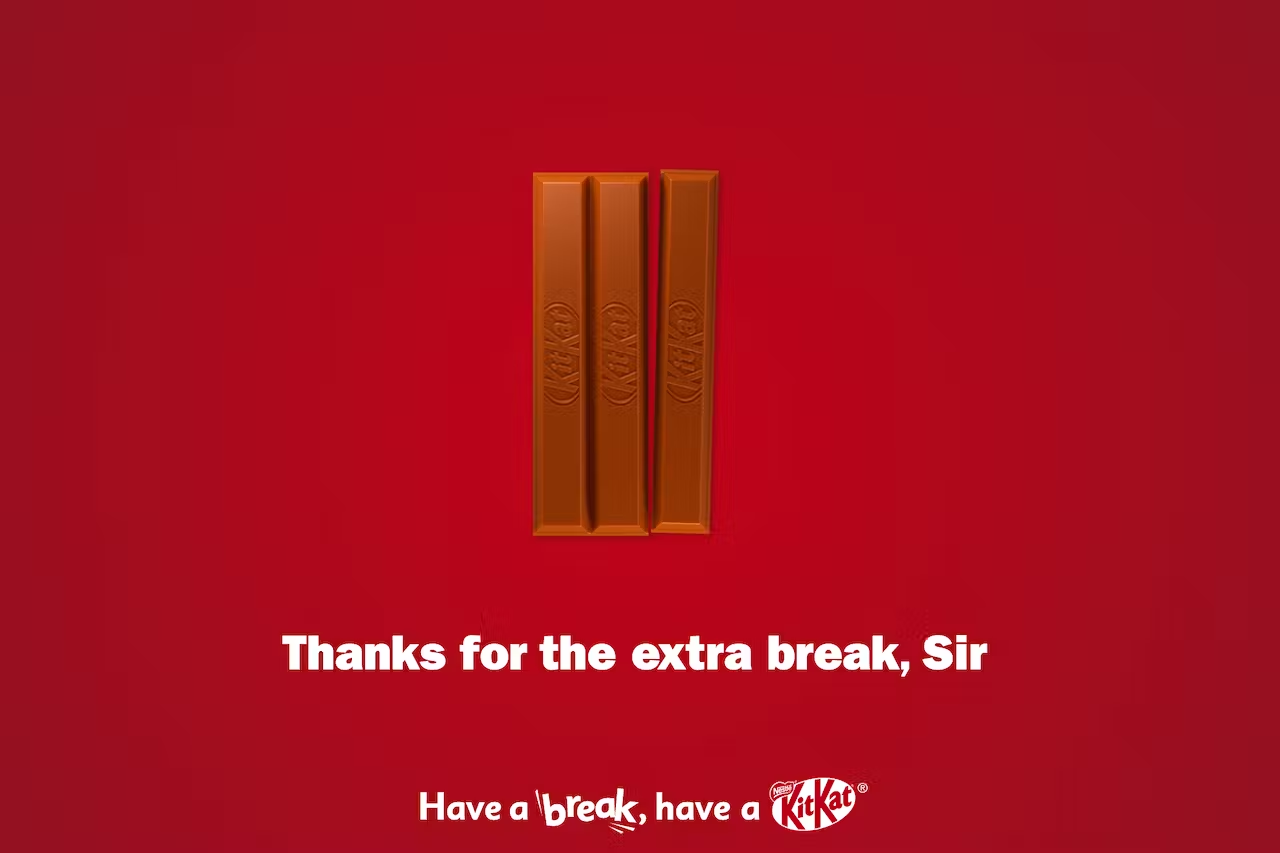 Ferrero Rocher: A moment to celebrate
In honor of the coronation, chocolate brand Ferrero Rocher has reimagined its paper tray in the form of a crown worn on the head.