Events
Spotify sums up 2022 and defines your "music personality"
Spotify Wrapped 2022 is here. Users can check their personal music statistics and define their "musical personality".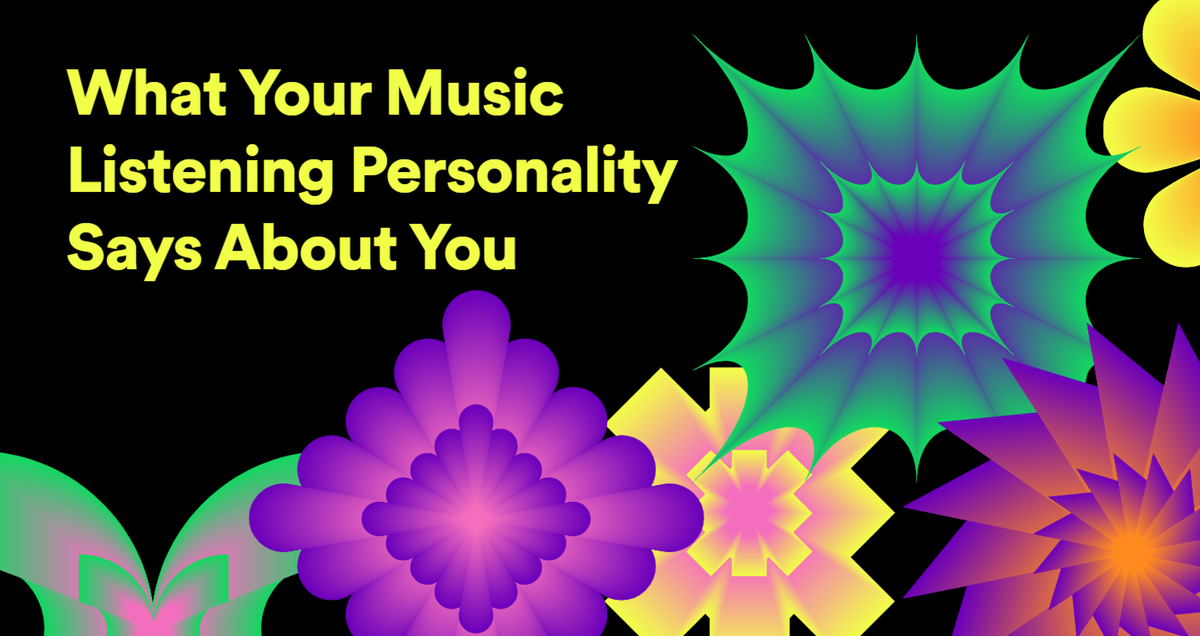 Spotify has released its 2022 track rankings. Users of the service have access to personal music statistics, and this year Wrapped has learned to determine your "music personality".
Traditionally, at the end of the year, each user can view their most listened to tracks, favorite artists, genres, how many minutes per year they listened to audio, and even what kind of music they are inclined to at certain times of the day. Bad Bunny was named the most popular artist of 2022. Taylor Swift is second and Drake is third.
Most streamed songs:
Harry Styles — As It Was;
Glass Animals — Heat Waves;
,The Kid LAROI — STAY (with Justin Bieber);
Bad Bunny — Me Porto Bonito;
Bad Bunny — Tití Me Preguntó.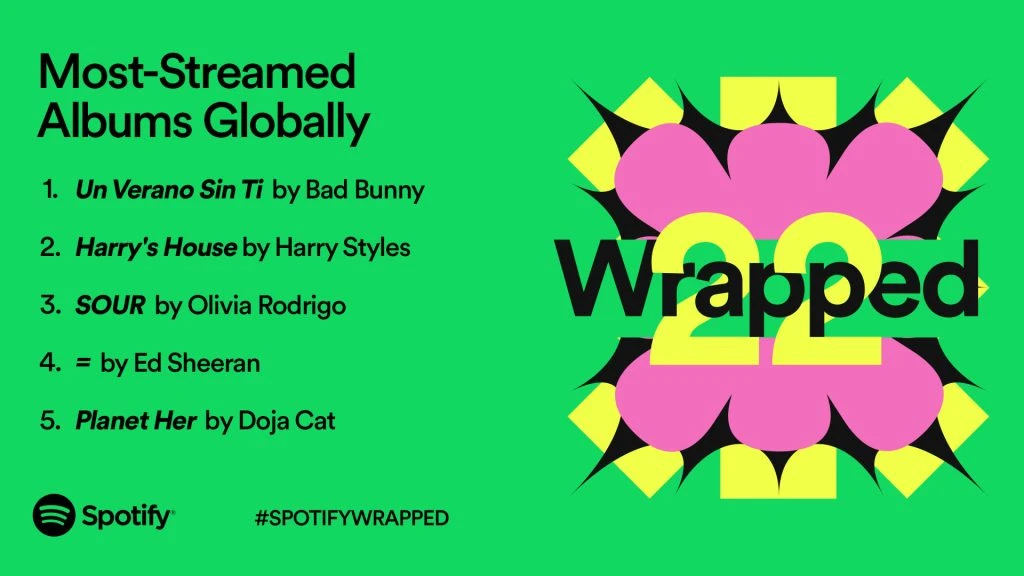 Define your "music personality"
Also this year, Spotify has learned to define your "music personality". In order to find out what your musical taste says about you, you need to take a test. It's a cross between the Myers-Briggs test and the test to determine your house at Hogwarts.
Spotify has identified 16 possible types of musical personality. Among them, for example, "Replayer", "Adventurer", "Fanclubber", and "Specialist".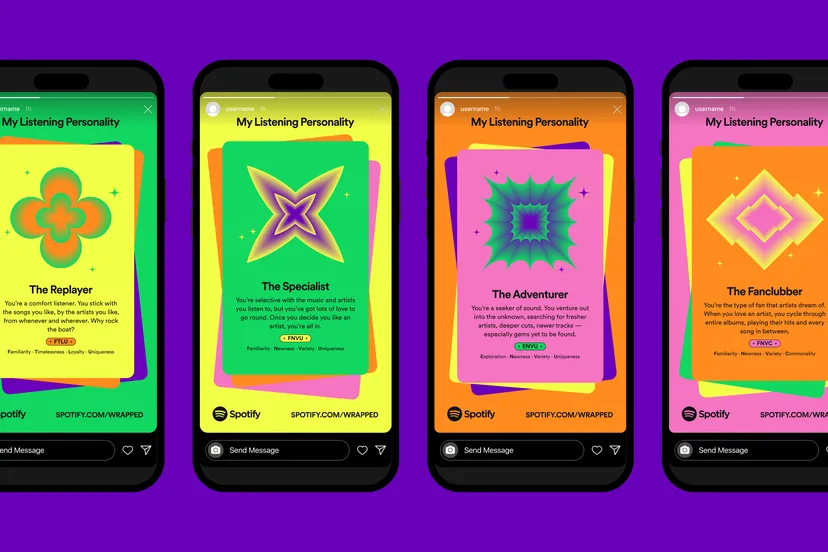 How to view Spotify Ranking 2022
Spotify Song Ranking 2022 is available exclusively on the Spotify app for iOS and Android.
Make sure you have the latest version of the app from the App Store, then open the main tab in the app and you'll see the year totals there.
If the song rating is not available to you yet, check the app later.
The user can add a playlist with a hundred of the most listened tracks in 2022 to the media library. Also on the "Search" tab there is a section where are published playlists with the most popular music in your country.