Events
Google I/O 2023 Conference Results | Pixel Fold, Android 14, and more
The annual Google I/O conference for developers kicked off on May 10 and pleased us with important news. Pixel Fold, Android 14, Bard updates, and more.
The annual Google I/O conference for developers kicked off on May 10 and pleased us with important news from Google. The first foldable smartphone Pixel Fold, Android 14, Bard updates, and more. Let's review the updates together.
The Future of Google Services
Gmail: new Help Me Write feature that works like this: you give the AI a task, and it generates email drafts for you. There are options to Formalise, Elaborate and Shorten, as well as the I'm Feeling Lucky option.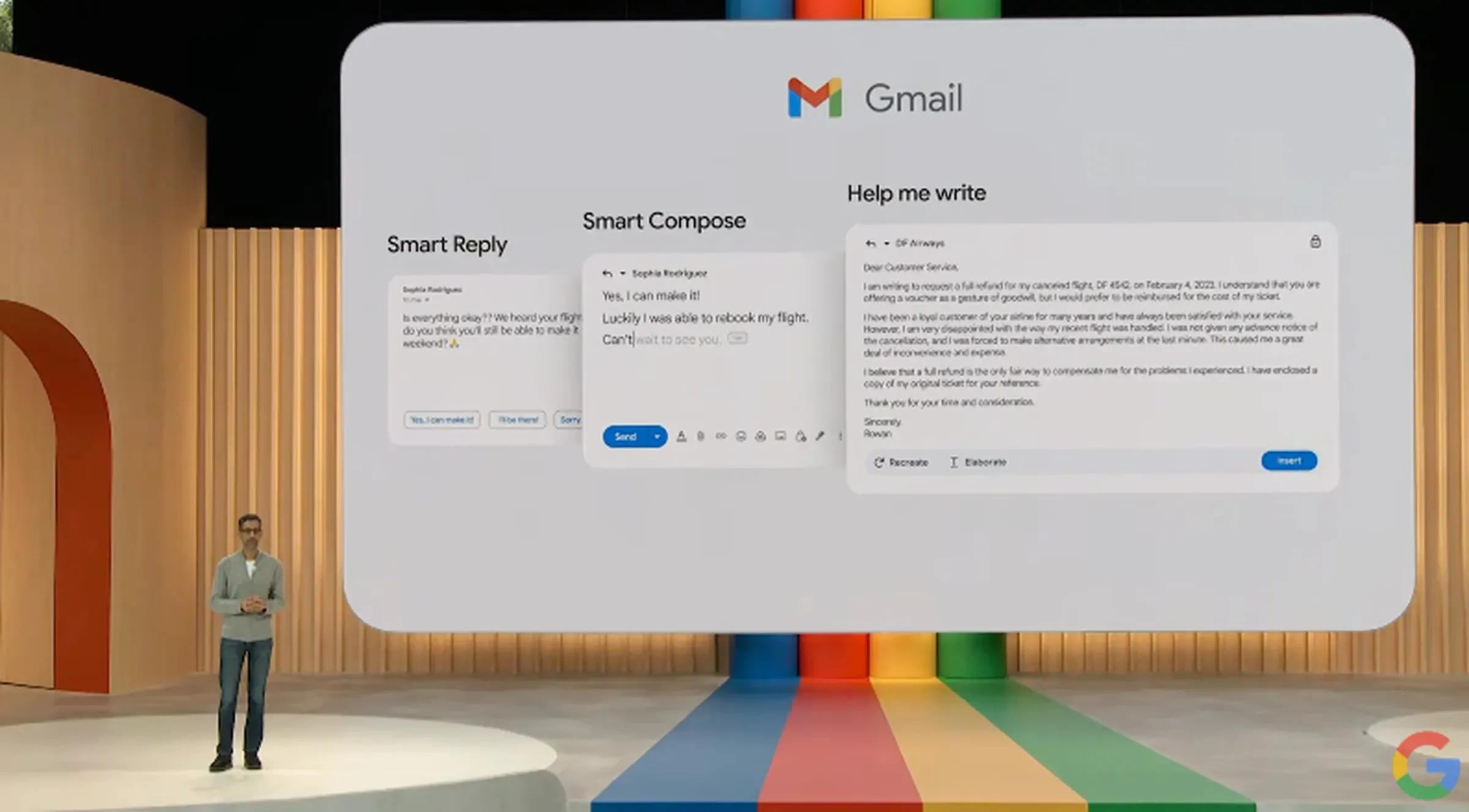 Google Photos: improved photo editor. By the end of the year, the Magic Editor neural network will appear in Google Photos, with the help of which it will be possible to remove unnecessary objects from the photo or move them (as in the example below).
Google Maps: added immersive routes. On the map it will be possible to see in 3D what the situation is with traffic jams and whether it is raining right now. Only available in 15 cities.
PaLM 2.0 and Gemini: showed the PaLM 2.0 language model (which Bard is already running today) and the Gemini multimodal model. Currently only available as a preview.
Bard Updates
Bard is an AI chatbot developed by Google. It differs from the popular competitor ChatGPT in a narrow focus and is positioned as a tool to help collect ideas and find inspiration for writing texts.
At the Google I/O 2023 conference, as expected, a huge number of updates and features of Bard were shown. The most interesting ones:
Adobe Firefly: the Adobe Firefly neural network is integrated into the chat bot from Google to generate images (it works worse than Midjourney so far). Upon request, it will be possible to obtain several options for images generated by AI.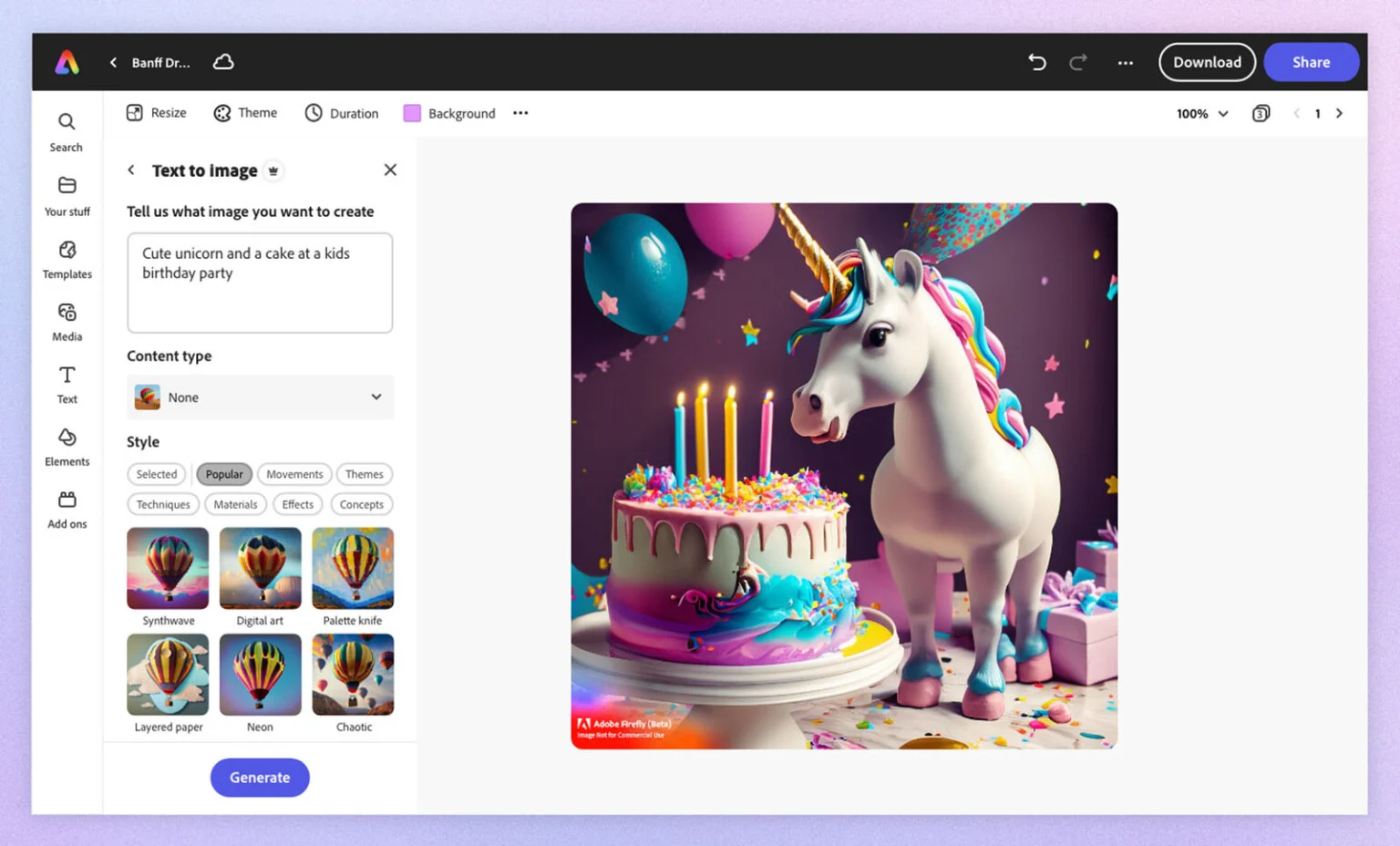 40 New Languages: soon Bard will speak 40 new languages, including Ukrainian.
20 Programming Languages: chatbot learned 20 programming languages. In addition to writing code, it will be able to explain in detail what a particular line of code does.
Tools Support: there will be support for tools — an analogue of plugins for ChatGPT.
Integration with Other Google Services: Bard will have integration with most of the company's services. It will be possible, for example, to ask Bard to create a table and transfer it to Google Sheets in two clicks.
Image Recognition: AI can now come up with a joke about your dogs in the photo.
Pixel 7a — "The Best Camera for the Price"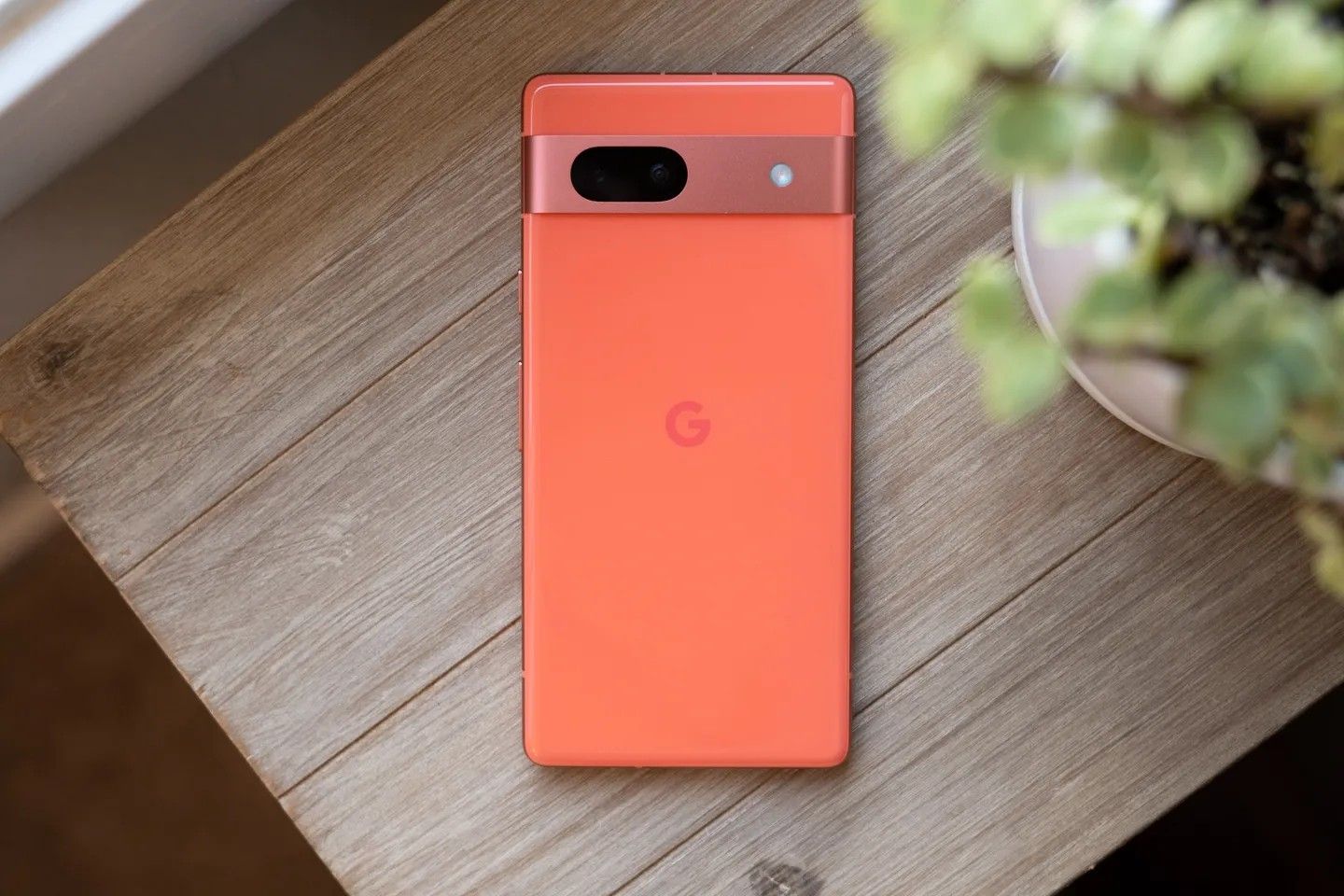 At Google I/O 2023, the Pixel 7a was officially unveiled and is already being called the best mid-budget smartphone in the history of the company. The gadget received a design from the older Pixel 7, updated hardware and some brand new features. More about its characteristics:
152×72.9×9.0mm, weight 193.5g
6.1" display, OLED Full HD+, 429 ppi, up to 90Hz, Corning Gorilla Glass 3
8-core Google Tensor G2 + Titan M2 security chip
Rear 64 MP camera, f/1.89, ultra-wide angle 13 MP, f/2.2 and front 13 MP, f/2.2
8 GB LPDDR5 RAM, 128 GB UFS 3.1 permanent
Battery: 4385 mAh, 18W fast charging, new 7.5W wireless charging
USB Type-C 3.2 Gen 2, Wi-Fi 6E, Bluetooth 5.3, Nano SIM, eSIM, GPS, LTE, 5G, NFC
OS: Android 13
Colors: familiar white and gray, as well as new blue and coral
Water proof IP67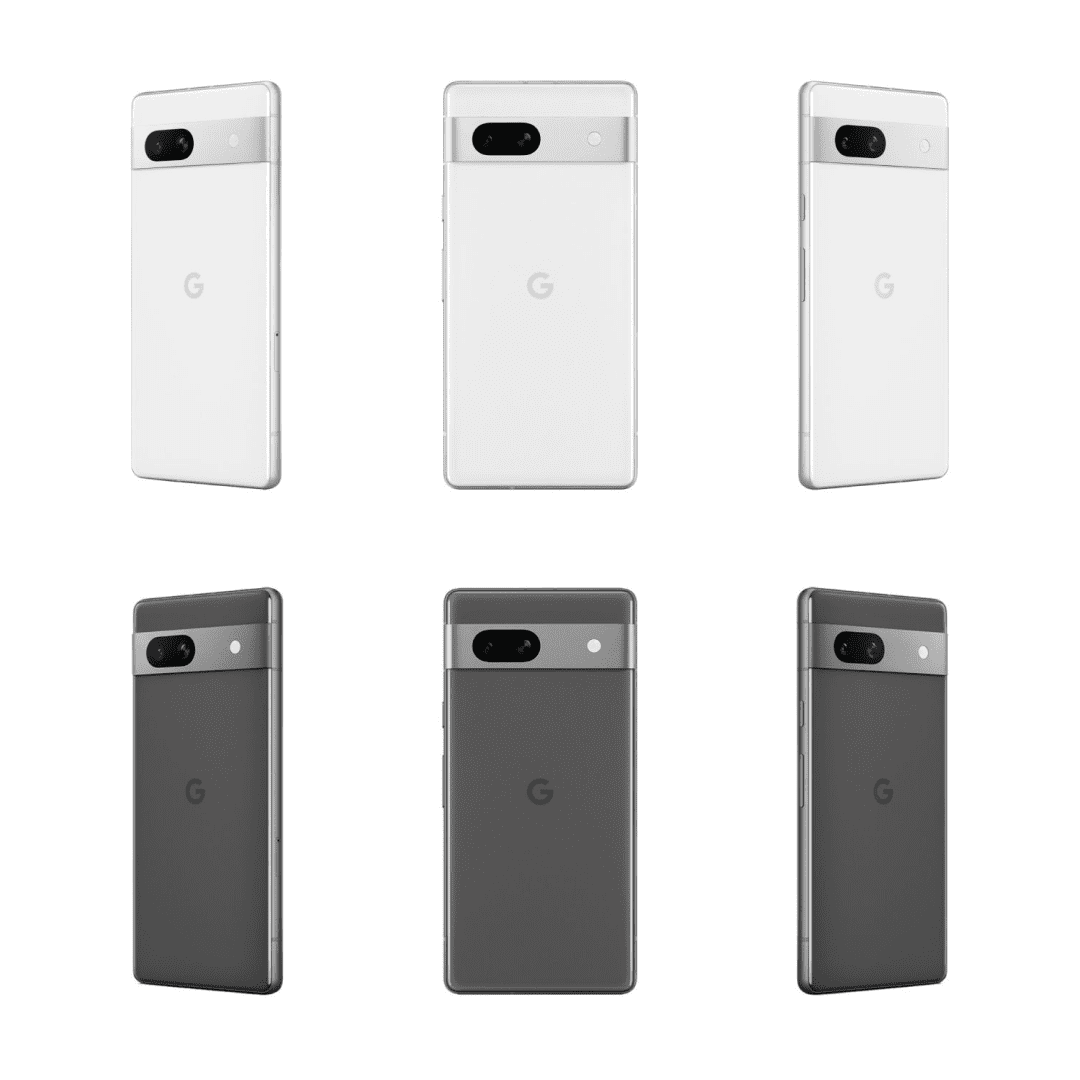 Google promises the best photos in the history of Pixel a. An 8x Super Res zoom and all AI-powered Pixel Call Assist features are also announced.
Smartphone sales started on the day of the conference (May 10), and the price is $499.
Pixel Fold — The First Foldable Smartphone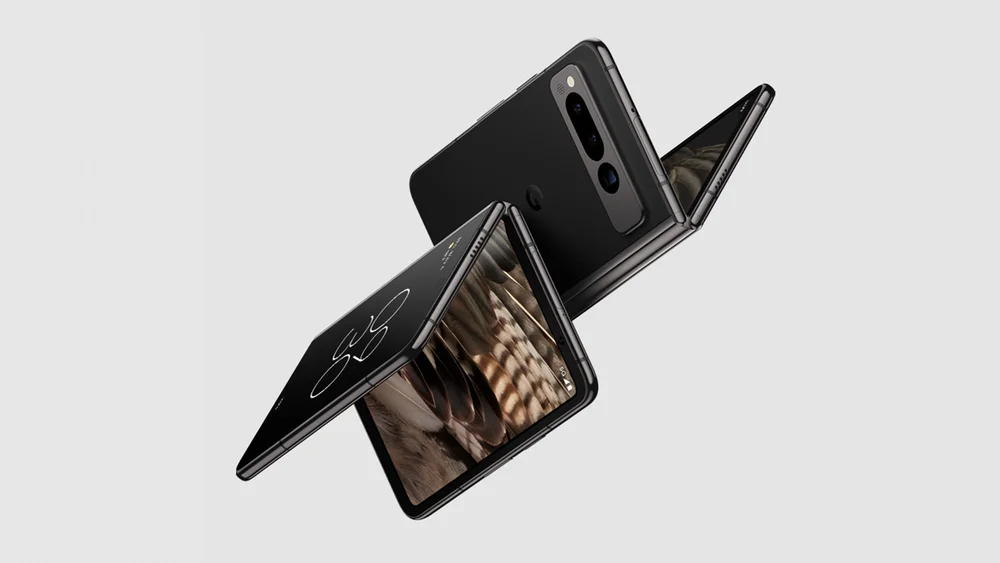 Also at the conference, Google showed off its first foldable smartphone, the Pixel Fold, a video of which was accidentally posted by the company on the official Google Pixel Twitter account the night before Google I/O 2023.
Characteristics of the Pixel Fold:
Folded: 139.7 × 79.5 × 12.1 mm, 283 g
Unfolded: 139.7 × 158.7 × 5.8 mm, 283 g
Indoor display: 7.6" 6:5 2208x1840 380 ppi OLED up to 120Hz up to 1450 nits ultra-thin tempered glass
External display: 5.8", 17.4:9, 2092x1080 (408 ppi), OLED, up to 120Hz, up to 1550 nits, Gorilla Glass Victus
8-core Google Tensor G2 + Titan M2
12 GB LPDDR5 RAM, 256/512 GB permanent UFS 3.1
Battery: 4821 mAh, fast charging 30 W, wireless charging
USB Type-C 3.2 Gen 2, Wi-Fi 6E, Bluetooth 5.2, eSIM, GPS, LTE, 5G, NFC
OS: Android 13
Сolors: obsidian and porcelain
Materials: glass and aluminum
Waterproof: IPX8
The design is inspired by the Pixel 7 series smartphones. The materials are flagship: the back panel is covered with Corning Gorilla Glass Victus, and the hinges are made of mirror polished stainless steel.
And finally, let's talk about the camera:
Main camera: 48 MP, f/1.7
Telephoto: 10.8 MP, f/3.05, 5x optical zoom
Wide camera: 10.8 MP, f/2.2
External front camera: 9.5 MP, f/2.2
Internal front camera: 8 MP, f/2.0
Pre-orders start on May 30, and the price will be $1,799 for the 256GB version and $1,919 for the 512GB version. Anyone who pre-orders the smartphone will receive a Pixel Watch.
Google Pixel Tablet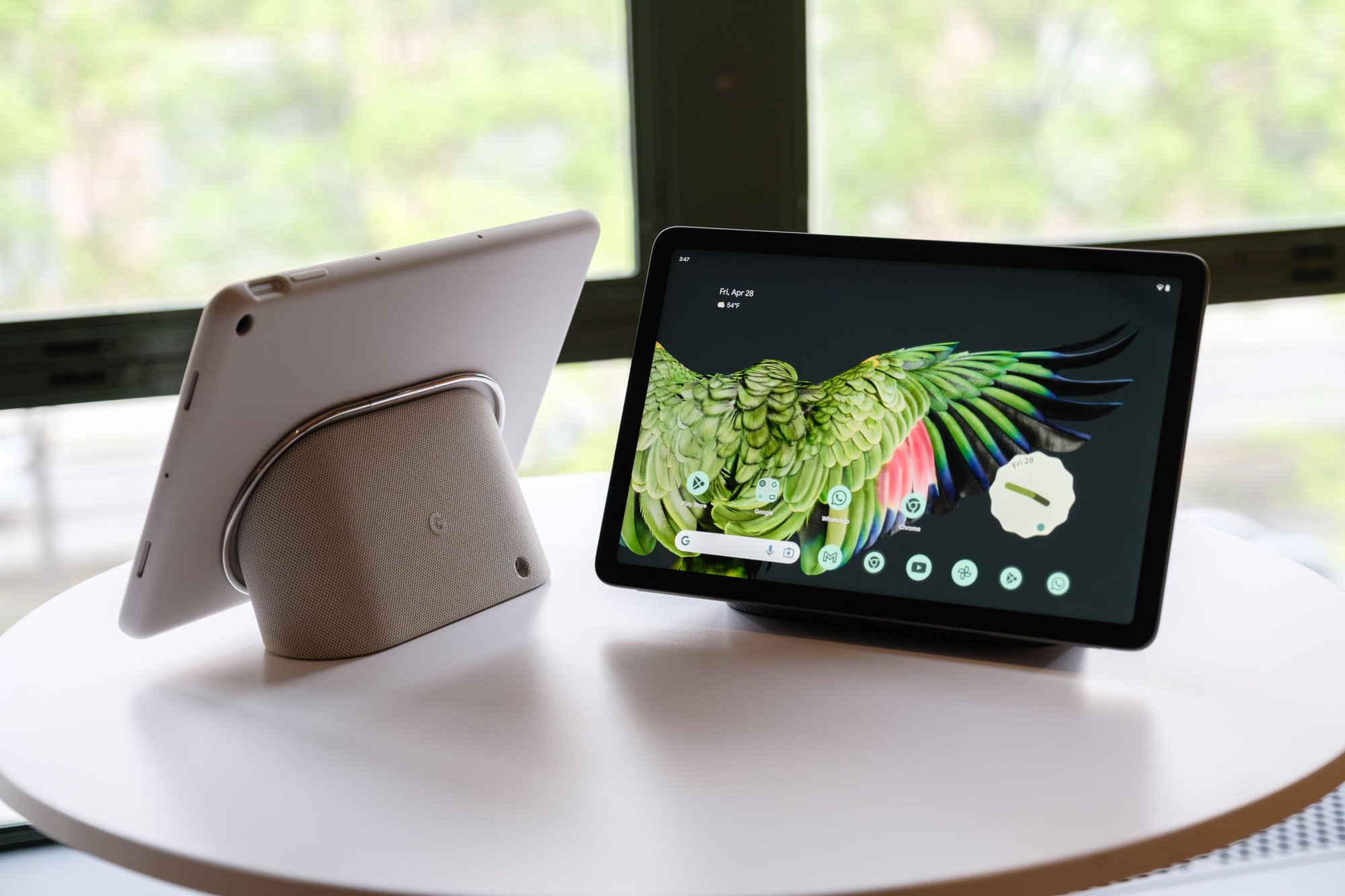 The last of the presented gadgets is the Google Pixel Tablet, which was first shown in 2022:
Display: 10.95-inch IPS 2560×1600 resolution, 500 nits brightness
USI 2.0 stylus support.
Tensor G2 (+Titan M2)
8-megapixel front and rear cameras capable of recording 1080p video at 30fps
8 GB LPDDR5 RAM and 128/256 GB UFS 3.1 storage
Battery: 27 Wh, up to 12 hours on a single charge
Charging Speaker Dock: comes as a gift, charges at 15W, built-in speaker
USB Type-C 3.2 Gen 1 for charging, Wi-Fi 6, Bluetooth 5.2 and UWB
Fingerprint scanner: built into the power button
Prices start at $499 for the 128GB model and $599 for the 256GB model.
Android 14
The news from Google I/O 2023 did not end at the introduction of gadgets. Google has released the second beta version of Android 14 and expanded the list of compatible devices. Not only Google Pixel owners can now install the beta version.
Among the main innovations:
Changed the design of the context menu that appears when you hold the icon on the desktop;
Added a new quick settings shortcut to change the font size in the system;
Section "Settings" — "System" — "Languages and keyboard" was divided into two: "Languages" and "Keyboard";
Added Material You monochrome flower style (Wallpaper & Style app);
Announced native support for the Ultra HDR format for storing photos in the original 10-bit dynamic range.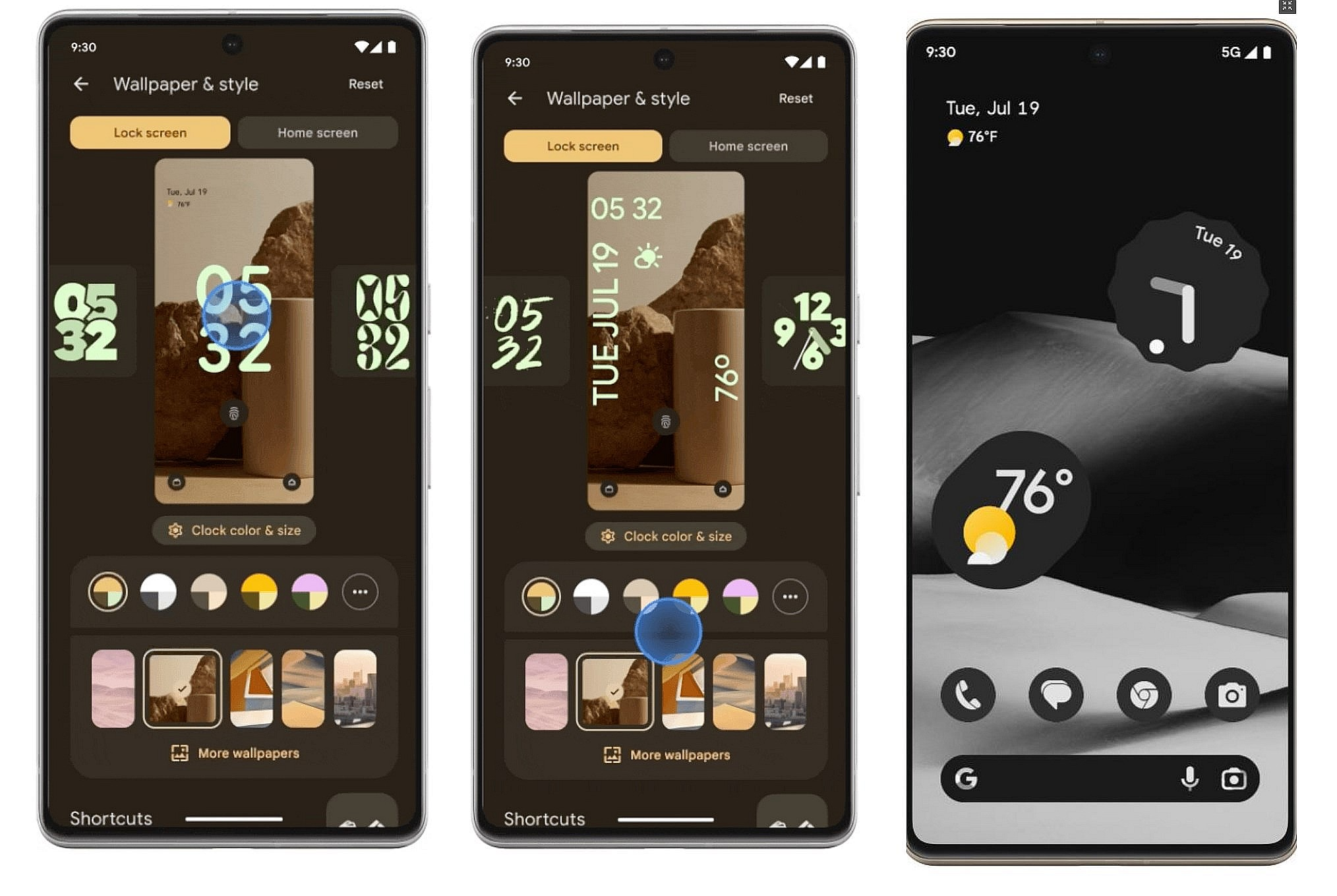 In future releases of Android 14 (in June and July), we expect:
The appearance of the Emoji Wallpaper tool, which will allow us to generate desktop wallpapers in the form of emoji patterns;
The ability to generate wallpapers on a text request thanks to AI algorithms.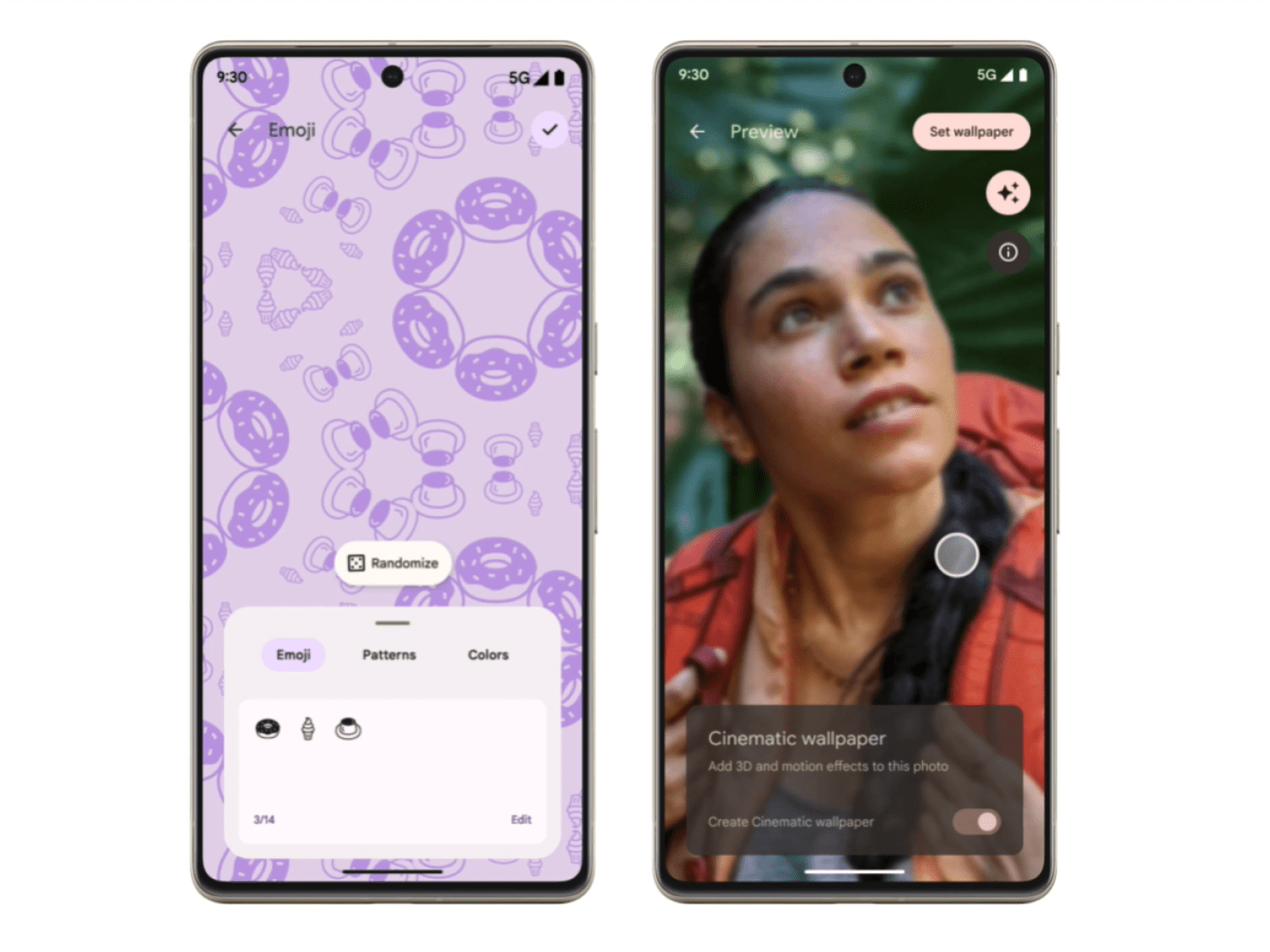 Other Google Updates
The Search Engine Has Been Updated: this is how the Google search engine will look like soon — soon Google will be able to give answers to complex questions by collecting information from various sources.
Online Translation with Lip Sync: Google will also have online translation of videos into another language with lip sync. This means that the video will not only be automatically translated into another language with a voice overlay, but also with the help of AI Bard, the movements of the lips of a person will adapt to the new text. It is not yet known when to expect the feature.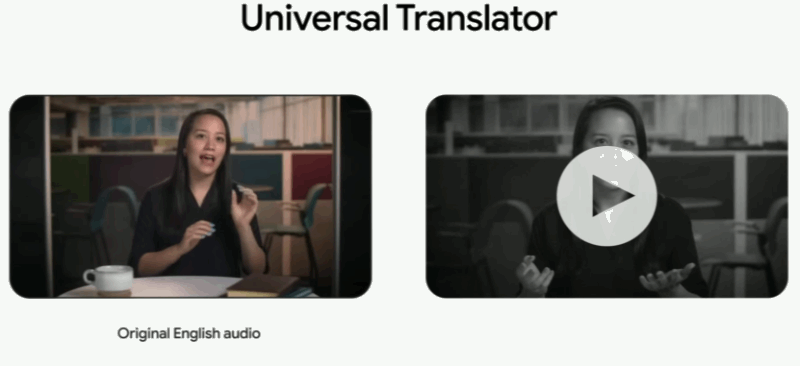 AI-assisted Product Search: now AI will help us with the search for a product .It will be possible to ask AI to pick up a product for you (for example, a bicycle) according to certain characteristics. The neural network will compare prices in stores nearby and offer the most profitable options.