News
Procreate Teases 'Dreams': The New App for iPad That Will Push The Boundaries of Usability in Animation
Procreate Dreams is a brand-new app with user-friendly tools and interface for fast and simple creation of hand-drawn animations and motion graphics.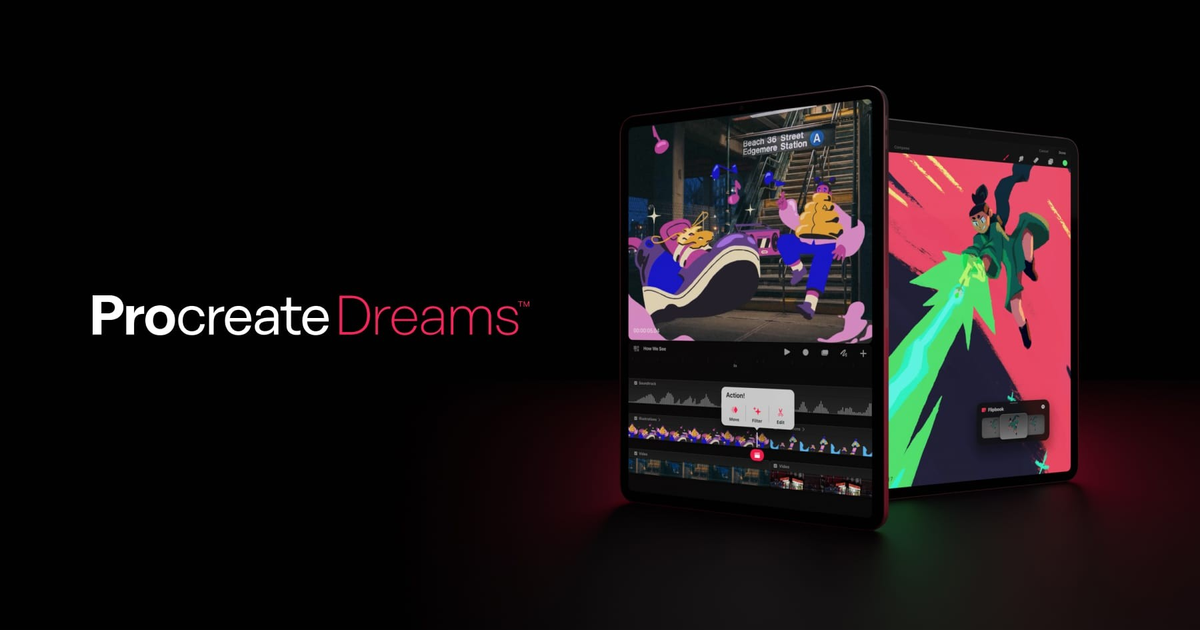 Procreate, the renowned creator of digital illustration software, is set to introduce a groundbreaking iPad animation application called Procreate Dreams. This exciting development marks a significant expansion of Procreate's offerings beyond its acclaimed digital art platform. What sets Procreate Dreams apart is its commitment to simplifying and democratizing the world of 2D animation, making it accessible not only to seasoned artists but also to budding animators and enthusiasts.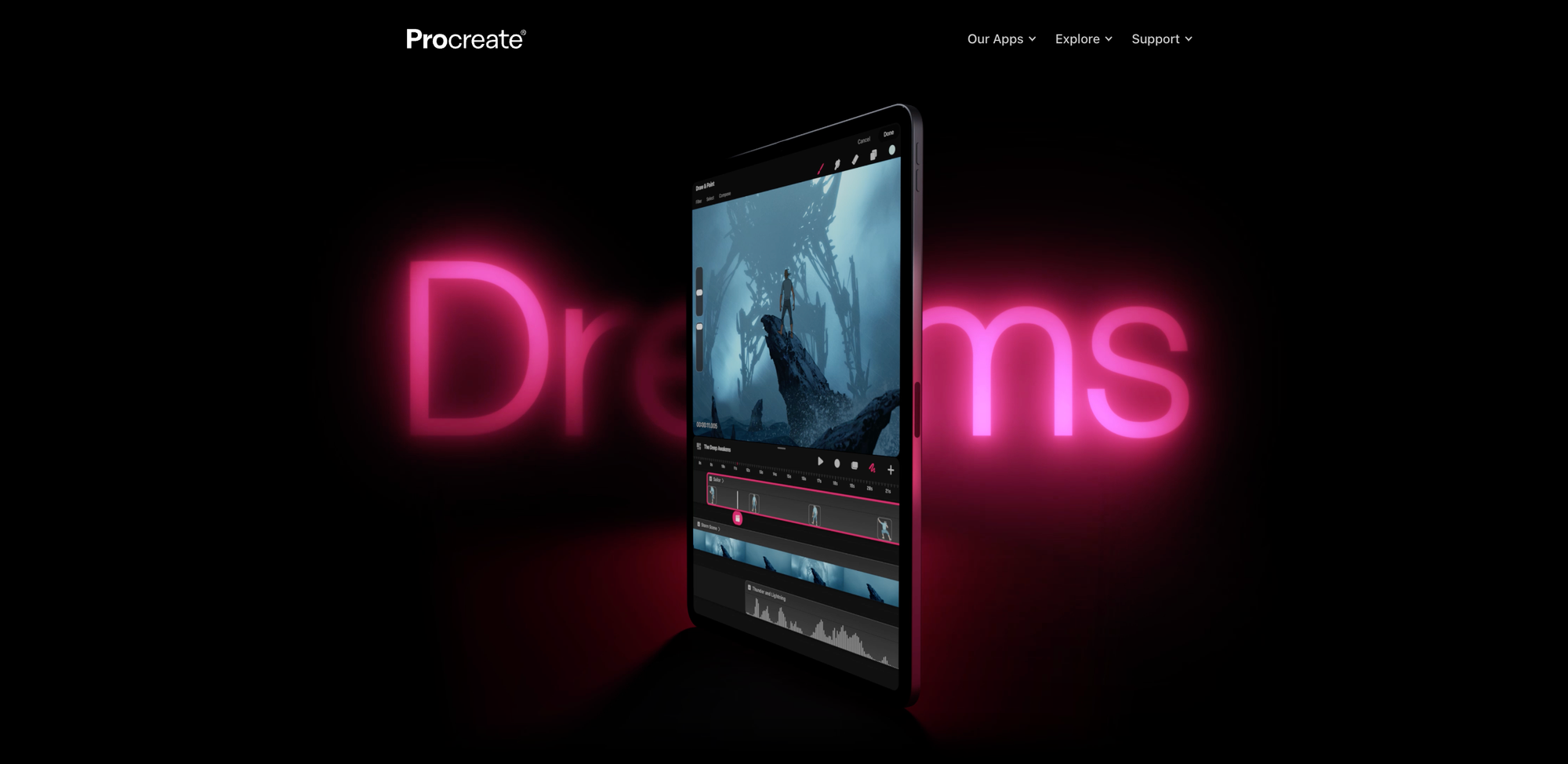 The user-friendly interface of Procreate Dreams is a standout feature, designed to facilitate a seamless animation experience. It incorporates intuitive tools, such as a multi-touch timeline and customizable onion skins, which empower animators to craft fluid and captivating animations effortlessly. For artists who have amassed a collection of Procreate brushes over time, Procreate Dreams maintains compatibility, ensuring a smooth transition.
One of the game-changing aspects of Procreate Dreams is its real-time rendering capability. This allows artists to instantly preview their animations as they work, providing immediate feedback and enhancing the creative process. Additionally, a new audio engine equips animators with tools for adding music, voice-overs, and sound effects to their projects, elevating the storytelling potential.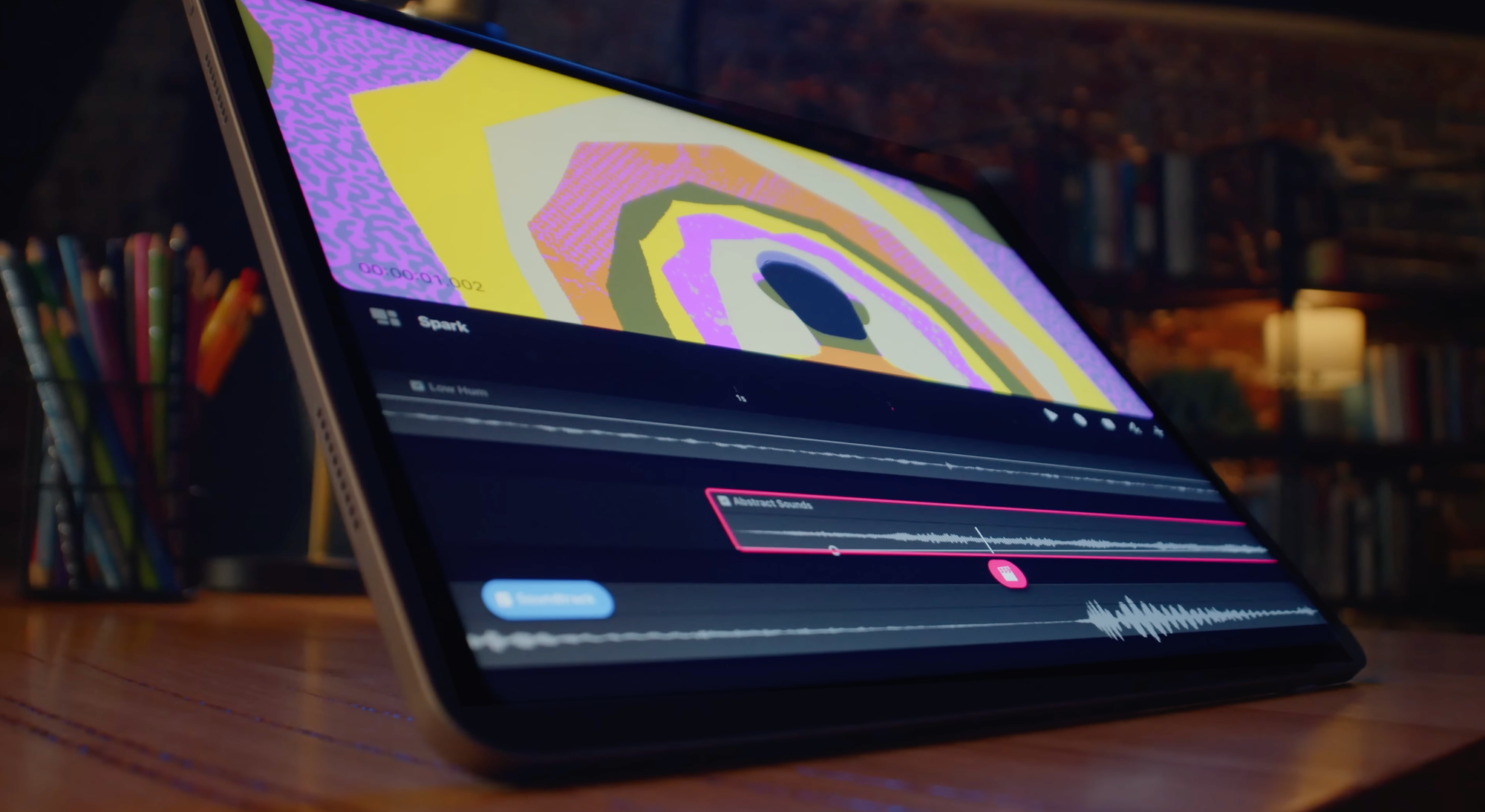 Procreate Dreams is also geared toward seamless collaboration and efficient workflow management. With iCloud support, artists can effortlessly back up their work through automatic synchronization. Furthermore, the introduction of the "dreams" file format enables the instantaneous opening of files up to 1TB in size, eliminating the hassles of loading, saving, or exporting.
Unlike many industry peers that have shifted to subscription models, Procreate continues its tradition of offering a one-time purchase option. Procreate Dreams is expected to launch on November 22nd, priced at a reasonable $19.99.