Design awards
The memorial project for fallen Ukrainian soldiers wins Red Dot: Best of the Best
Creative agency Plai Büro wins the Red Dot Award: Best of the Best in the Brand Design category.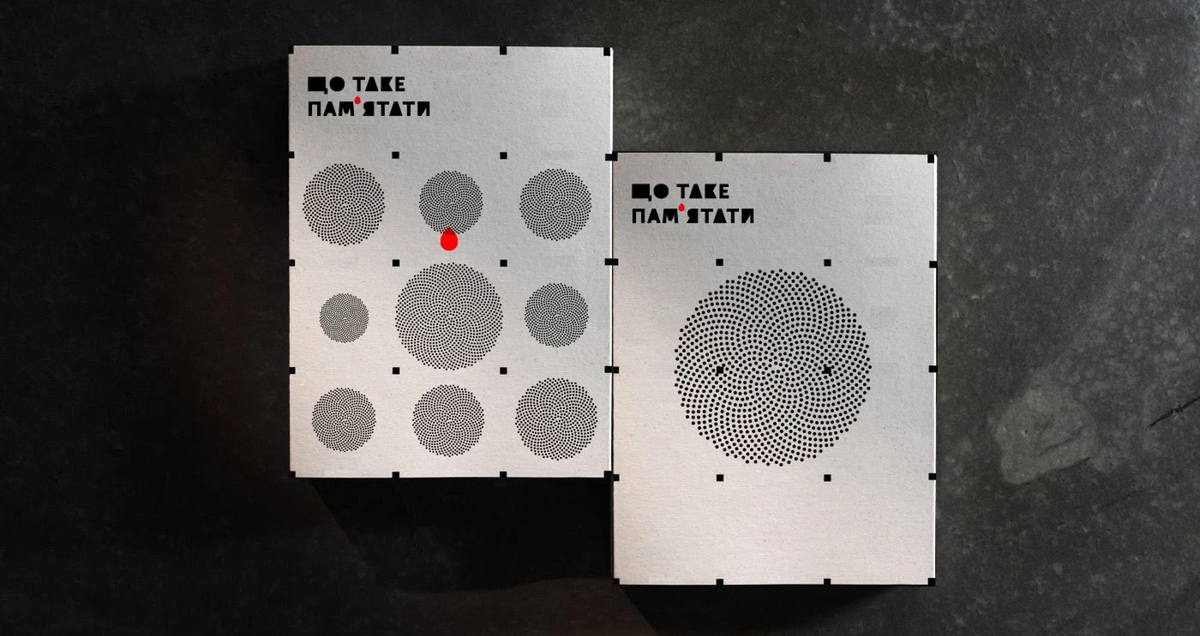 Creative agency Plai Büro wins the Red Dot Award: Best of the Best in the Brand Design category for the identity of the project "What is To Remember". The project is dedicated to the memory of fallen Ukrainian soldiers.
What remains in our memory? Often, this is a formality, a generalization. It is this idea of generalized, and therefore incomplete, that became the basis of branding. The identity features a grotesque font, but some letters are presented in the impression, as if to show how memory tends to fade with time.
The agency chose a sunflower for the logo, which is the official symbol of the Day of Remembrance of Defenders of Ukraine.
The sunflower is also a clear example of the Fermat spiral in nature. And the dynamics of the spiral helps to visually illustrate how the shape of the whole changes from its parts. The Fermat's spiral (here, the image of sunflower seeds) also hints at the holes from the bullets.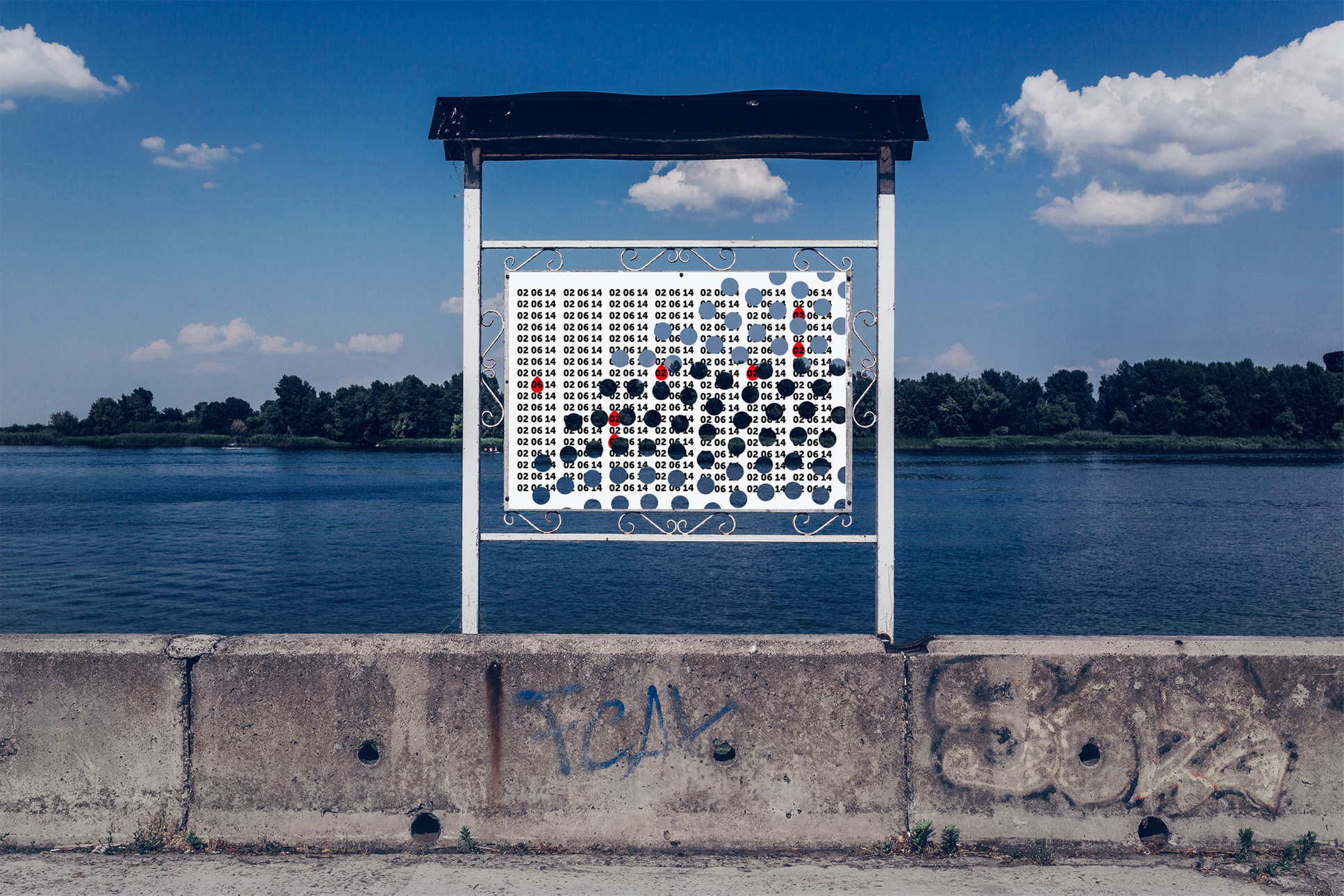 The final element of the identity is a red drop, as a symbol of a wound that has not healed.
"We are what we remember. We cannot ignore traumatic events: otherwise, they will harm the whole body with bloody wounds, taking away strength and blood drop by drop. "Wounds" need to be seen and treated. That is why commemoration is an essential part of building civic consciousness and national identity, a resource for the healing of our society. We have to face reality and protect ourselves from the recurrence of tragic events. Because we got a chance to live with dignity, to prove that the deaths of thousands of our people have not been in vain", — Oksana Ivantsiv, founder of the project "What is it to remember".
The agency dedicates the award to all defenders of Ukraine and notes that such awards make it possible to once again remind the world community about the war in Ukraine. And the fact that the war began in 2014 and has been going on for the 9th year. From now on, the project will be presented in the museum of Red Dot winners.