UX tools
ChatGPT Can Now Search the Web in Real Time
With its Browse with Bing feature ChatGPT can now perform real-time web searches and bring the latest and most accurate information instantly.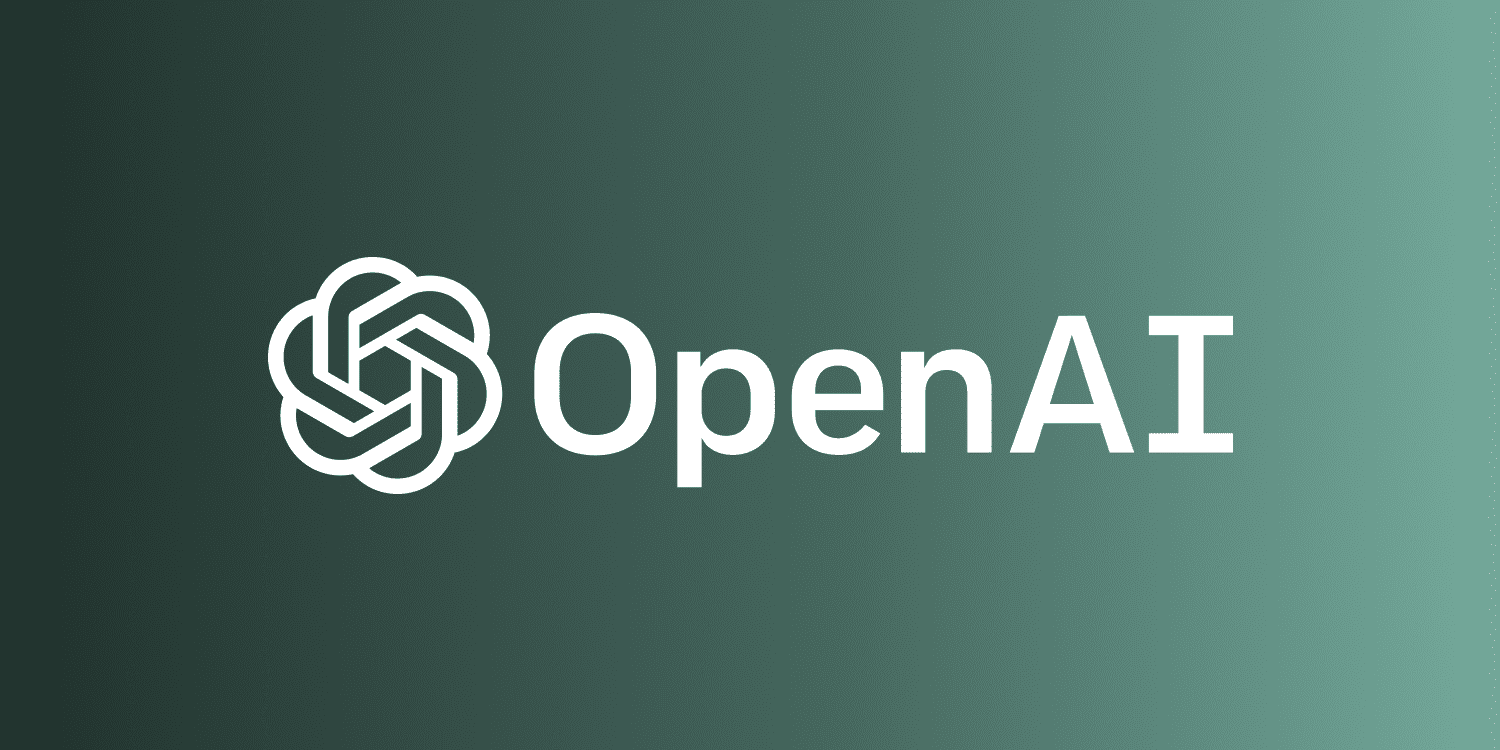 OpenAI's ChatGPT has taken a significant leap by introducing the Browse with Bing feature, allowing users to access real-time web search results. This update empowers ChatGPT to provide reliable and up-to-date information. Initially exclusive to Plus and Enterprise subscribers, OpenAI plans to make this feature available to all users soon.
For OpenAI subscribers interested in trying out the Browse with Bing feature, here are the steps:
Click on 'Profile & Settings'
Select 'Beta features'
Toggle on 'Browse with Bing'
Choose 'Browse with Bing' in the selector under GPT-4.
OpenAI's decision to integrate real-time web search capabilities into ChatGPT follows similar features found in Microsoft's Bing Chat, available in Windows, the Edge browser, and third-party browser plugins, as well as Google's Bard in Chrome and other browsers. These platforms also offer live web search results along with relevant links. In addition, Meta recently announced that it will leverage Bing to power real-time web results for its Meta AI Assistant, set to be integrated into WhatsApp, Instagram, and Messenger.
This transformation is a significant leap for ChatGPT, which was previously constrained by its training data up until September 2021, rendering it incapable of providing real-time information.
OpenAI's earlier experiment, which allowed users to tap into the latest information through Bing search within the ChatGPT Plus offering, was introduced in May but later disabled due to concerns over potential paywall circumvention.
The new functionality mirrors Bard, a chatbot developed and launched by Google in March of this year. While real-time information access holds immense potential, privacy concerns have emerged. The AI could inadvertently expose users to harmful material, misinformation, or copyrighted content from the web. Additionally, users must enable their chat history for the new browser plugin to function, which involves sharing personal data with the AI model. However OpenAI reassures users that this latest feature provides websites with control over ChatGPT's interactions with their content.