Events
Google and Microsoft one by one present their AI assistants
Microsoft is in a hurry to overtake Google by presenting its updated Bing with built-in ChatGPT neural network the day before the Google event.
A new serious confrontation between Google and Microsoft. Tomorrow, February 8th, Google will introduce its "AI Search Companion", a chatbot based on Google's own LaMDA neural network.
Microsoft, not wanting to be left behind by Google, has scheduled its own special press-only event for this morning. The main star is an updated Bing with a built-in ChatGPT neural network.
Alphabet CEO Sundar Pichai announced that Google will allow users to interact with "the latest and most powerful language models" as a "search companion".
Google's LaMDA neural network model is designed as a chatbot, just like OpenAI's ChatGPT. Surely, you remember the news about Google engineer Blake Lemoine, who claimed that he discovered signs of its own consciousness in the neural network he was working on. So, that was LaMDA.
Google, of course, denied such statements, but promised to be careful in the implementation of artificial intelligence. Tomorrow, LaMDA will be presented to everyone at the Google event dedicated to the use of smart algorithms in search.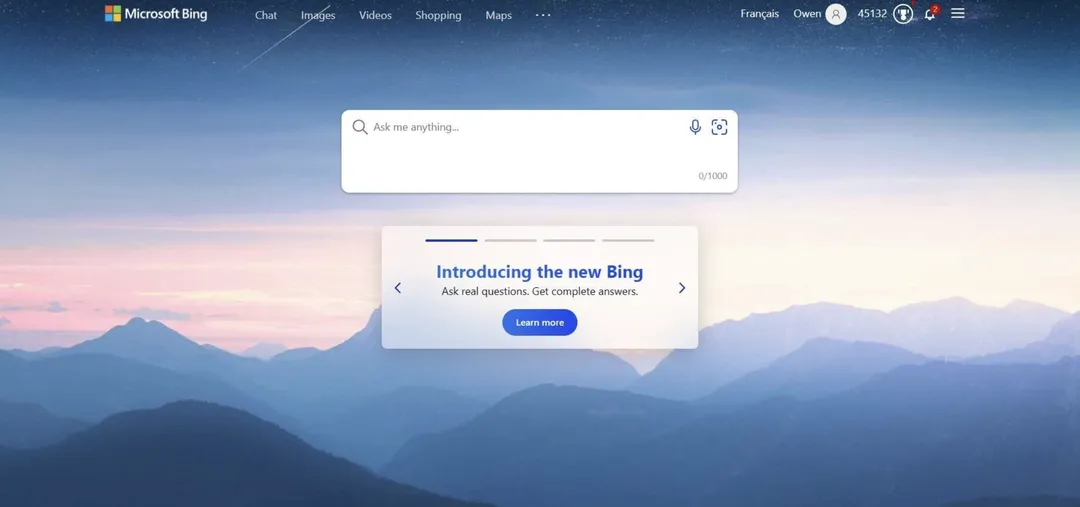 But Google wasn't the only one with plans to show off their AI innovations. A couple of days ago, Microsoft surprised us with news of a press-only event scheduled for the morning of February 7th. No broadcasts were planned and it was not even said what exactly they would present. But later it became known that the event will focus on the OpenAI partnership and ChatGPT for Bing.
The Microsoft event also comes moments after Google announced its "experimental conversational AI service" Bard. It's only being tested by a limited group right now, but Google is promising to open it up to a wider public in the coming weeks.