OS UX
Microsoft accidentally showed a prototype of a new version of Windows
At the presentation of Ignite Keynote 2022, Microsoft accidentally showed a frame with the interface of the new version of Windows.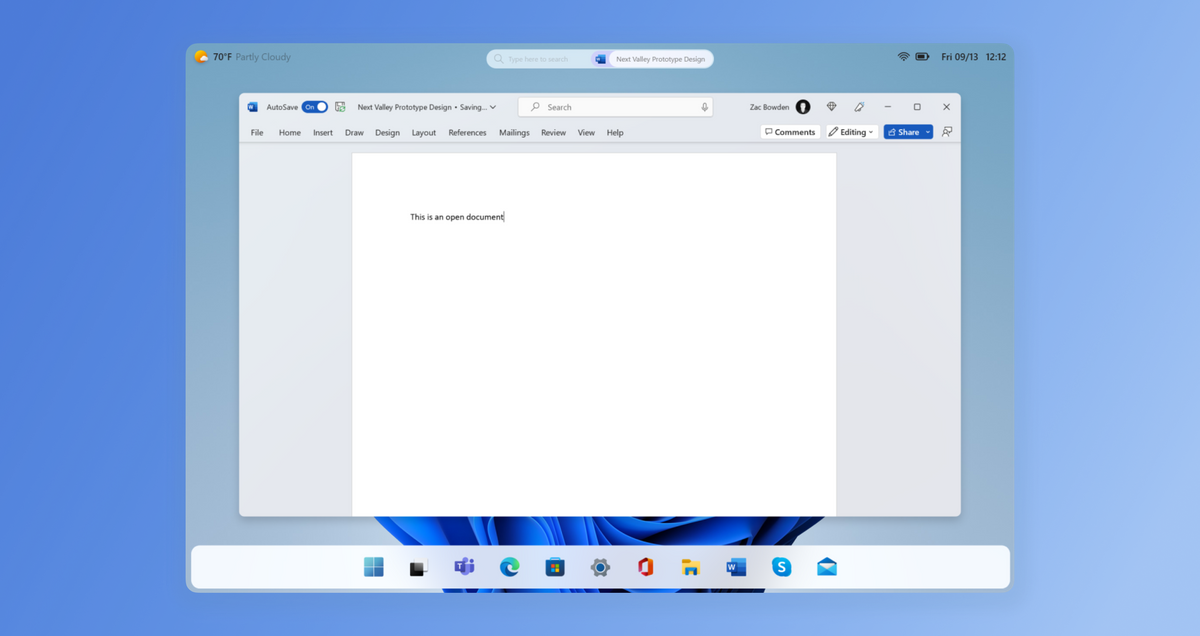 During the Ignite Keynote 2022 event, Microsoft showed an image of the Microsoft Teams app interface. Unusual elements of the Windows UI were clearly visible in the image - namely the status bar and the floating search bar.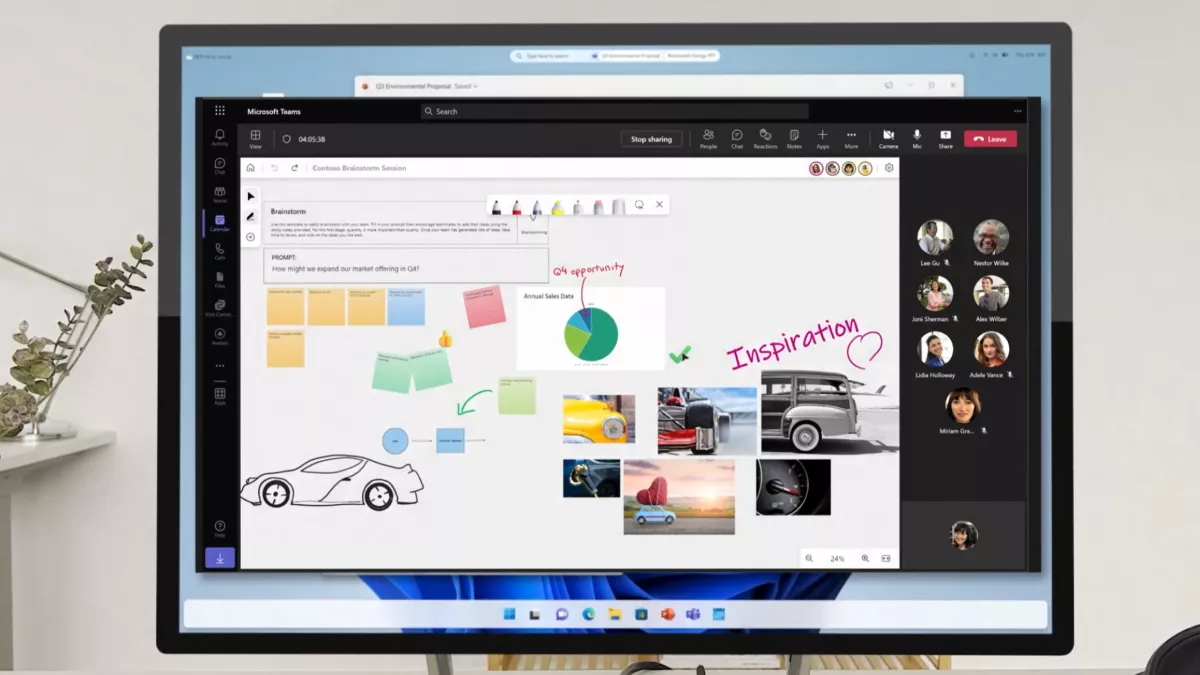 There is no doubt that these are the interface details of the next major version of Windows, which the company is hard at work on. Its release is scheduled for 2024 and is internally called Next Valley. It is unclear only, was the interface shown by accident or intentionally.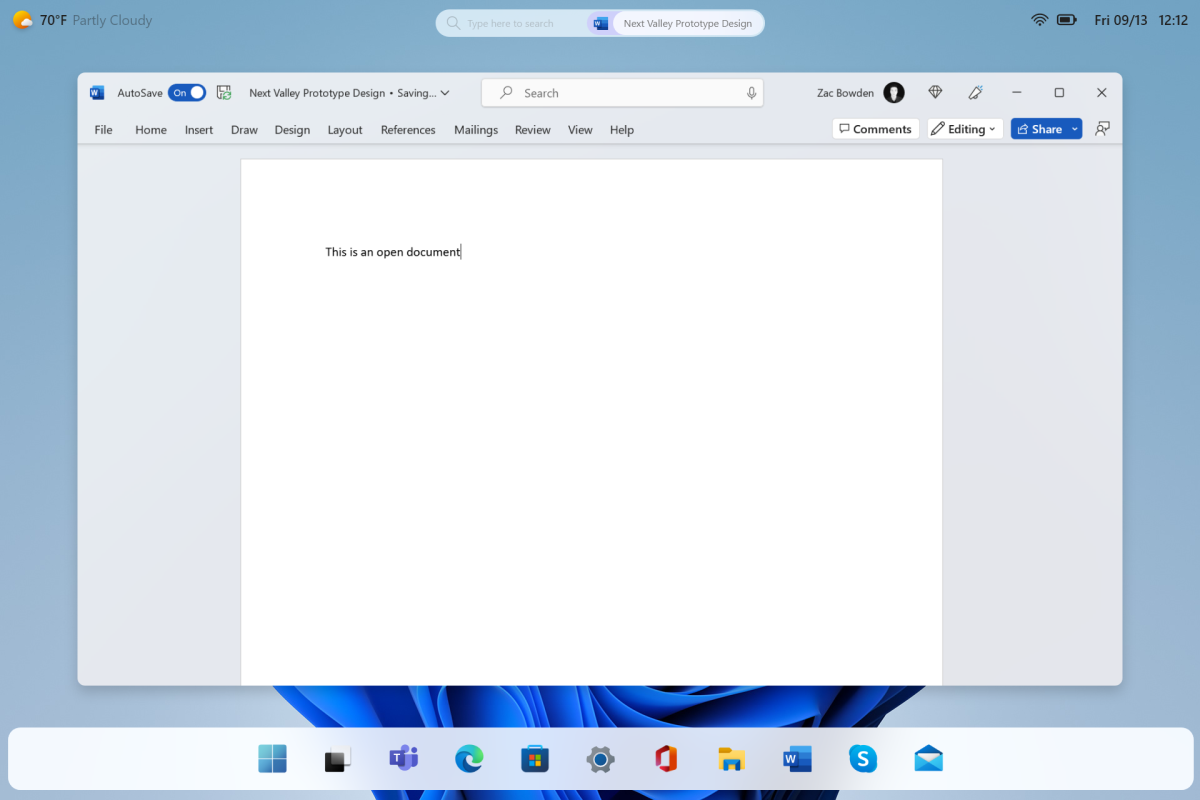 The taskbar is made in the "island" format with indents from the edges of the screen. The system status icons are moved to the upper right corner, and a floating search bar is placed in the middle of the top.