News
Pantone Names Viva Magenta Color of the Year 2023
Yesterday, the Pantone Color Institute announced the main color of 2023 — the red shade 18-1750 Viva Magenta.
Yesterday, during the livestream event, the Pantone Color Institute announced its 2023 color of the year — 18-1750 Viva Magenta, a strong shade of red. The company traditionally published the news on its official website with examples of the use of this color in design.
Viva Magenta was described by Pantone as "vibrant with energy, rooted in nature, powerful and inspiring."
PANTONE 18-1750 Viva Magenta welcomes anyone and everyone with the same verve for life and rebellious spirit. It is brave and fearless, and a pulsating color. Viva Magenta 18-1750 descends from the red family, and is inspired by the red of cochineal, one of the most precious dyes belonging to the natural dye family as well as one of the strongest and brightest the world has known. Viva Magenta reconnects us to original matter. Invoking the forces of nature, it galvanizes our spirit, helping us to build our inner strength.
The 2022 color of the year was 17-3938 Very Peri, a purple-red shade, which was first created by the Pantone Institute itself and not chosen from an existing shade chart.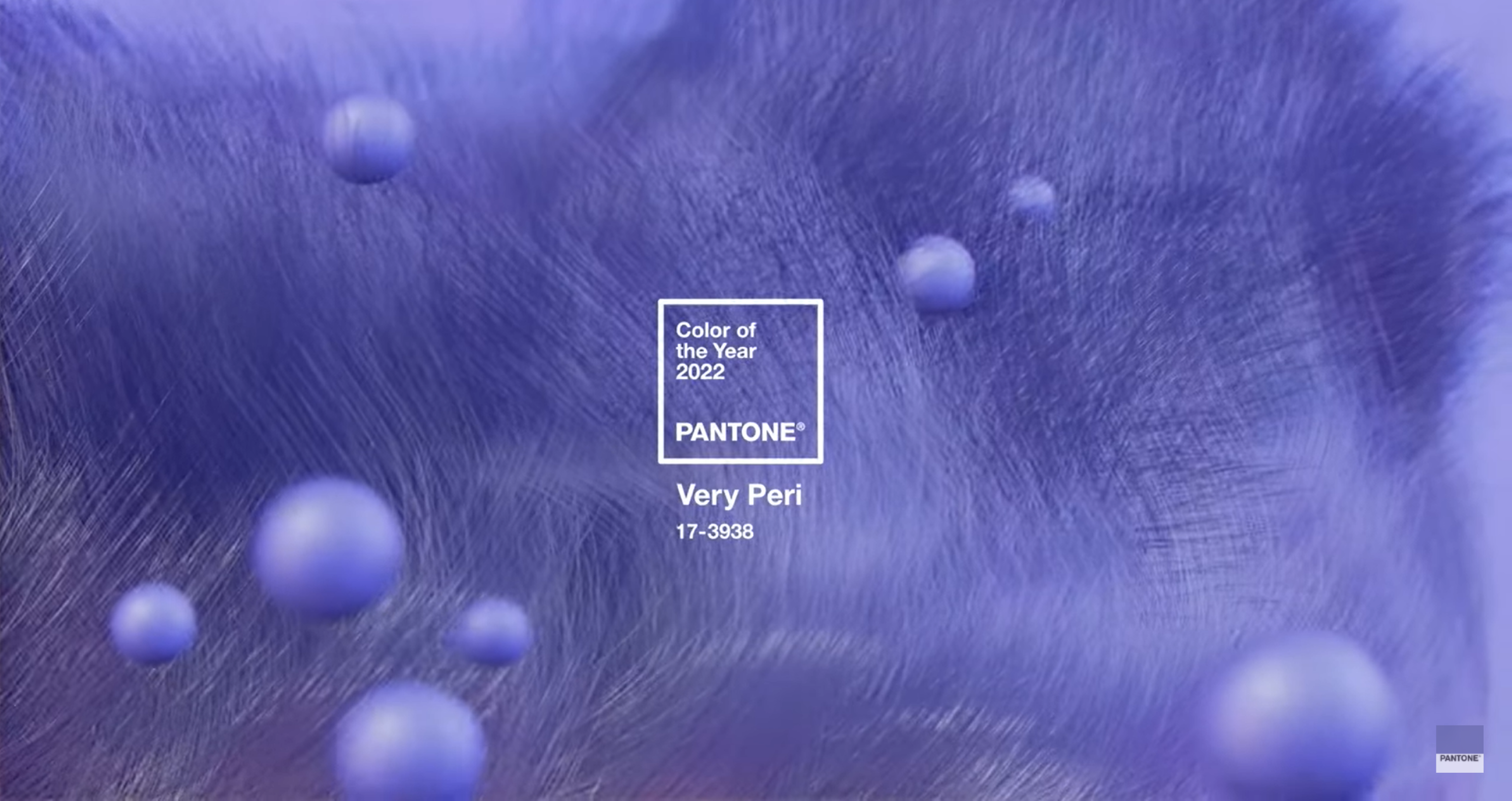 Earlier this fall, it became known that the standard license of Adobe Creative Cloud lost Pantone colors. Now, without a subscription, all Pantone colors in Photoshop, Illustrator, and InDesign turn black.