UX updates
Slack Unveils Redesigned Interface to Elevate User Experience
Slack's biggest redesign ever promises to minimize clutter and help users find the features they need more easily.
Slack, the platform for workplace communication, is undergoing a comprehensive interface redesign. The primary goal is to simplify access to information display and assist users in focusing on task execution in a continuous work mode. The company claims that this is accomplished through a redesigned interface featuring a more intuitive structure.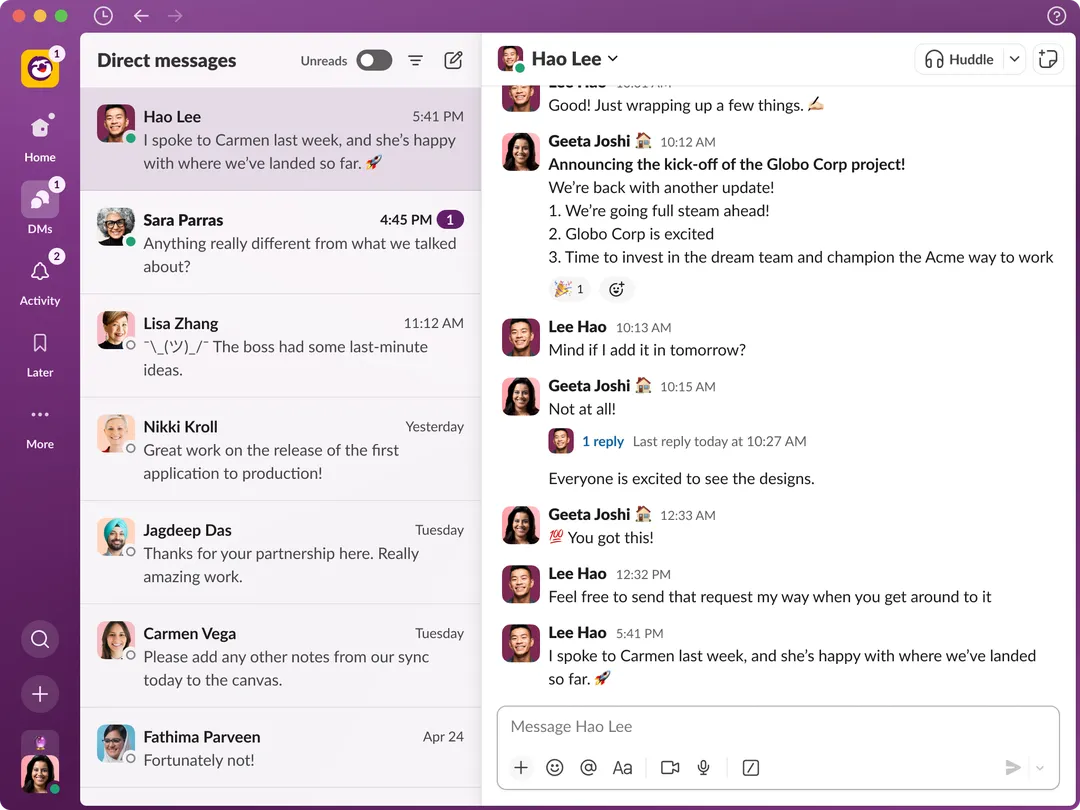 Key enhancements include:
The introduction of a new sidebar on the left side, enabling Enterprise Grid users to conveniently view channels across all workspaces from a central location.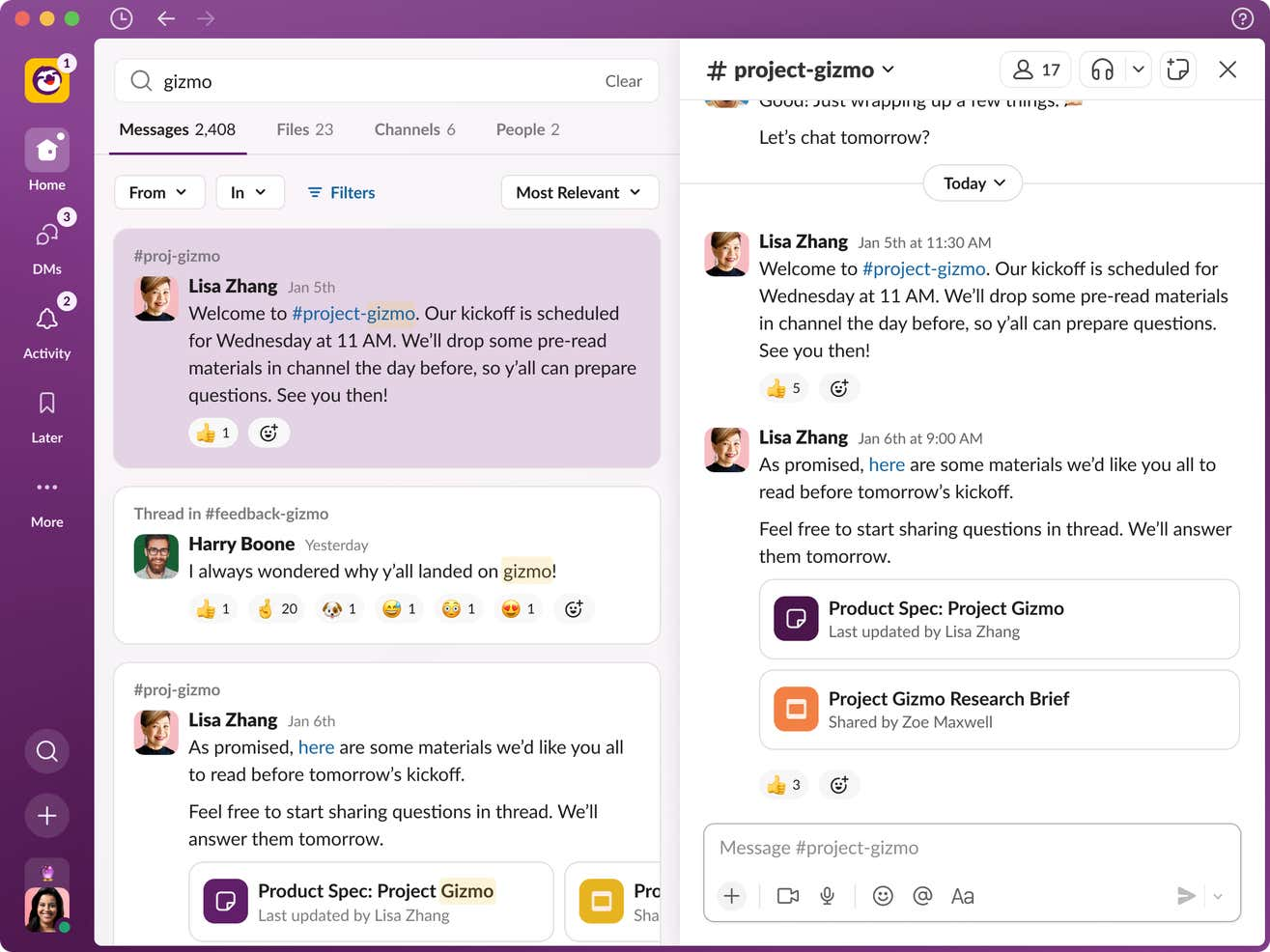 The addition of a Create button, facilitating quick creation of new messages, channels, and boards.
The DMs tab will now display a comprehensive history of all conversations, as opposed to solely recent interactions.
The Later tab in the new interface empowers users to save essential messages or tasks requiring future attention.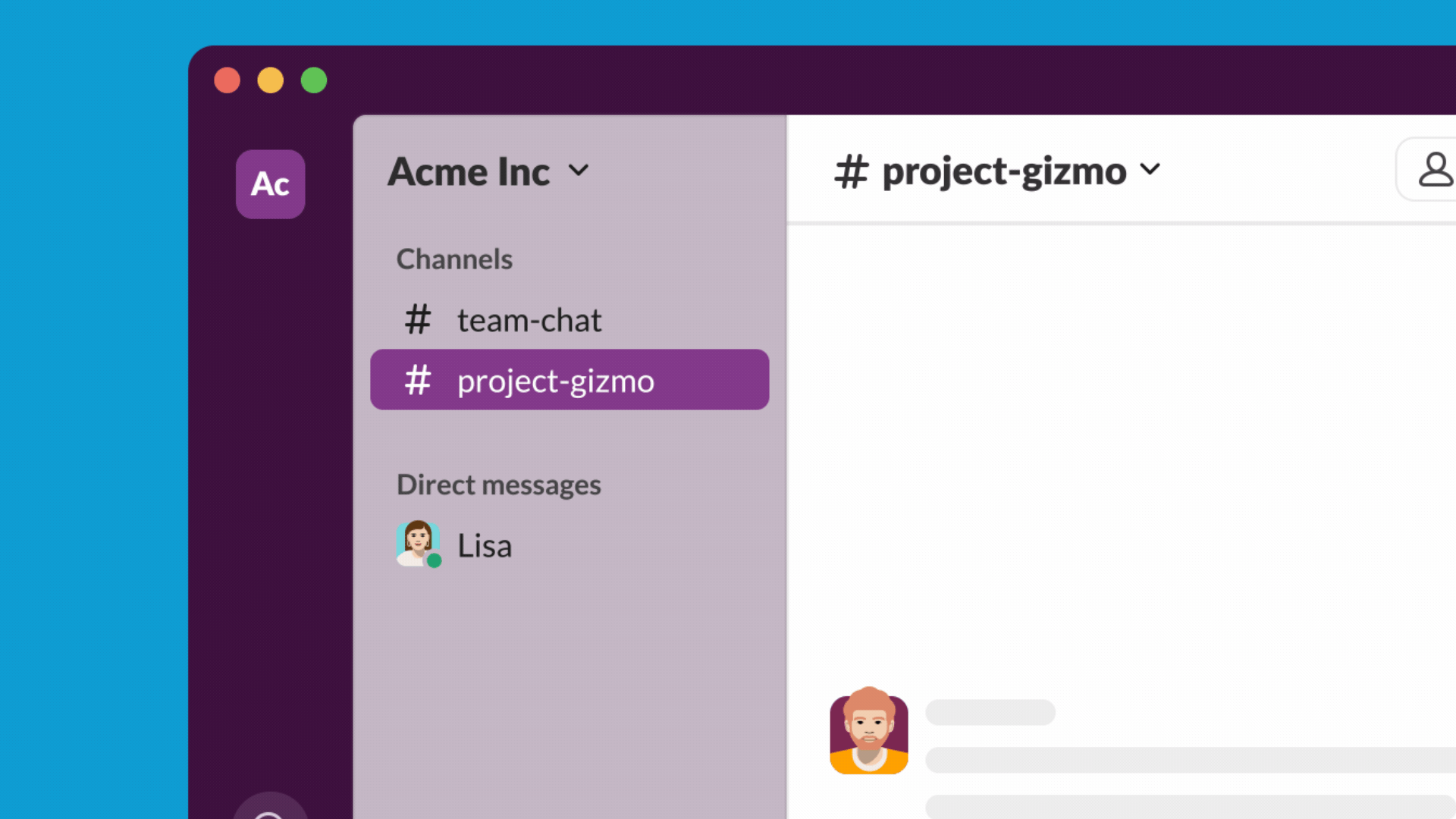 Through the More button, users gain the ability to explore and connect third-party integrations, alongside viewing all available channels within their workspace.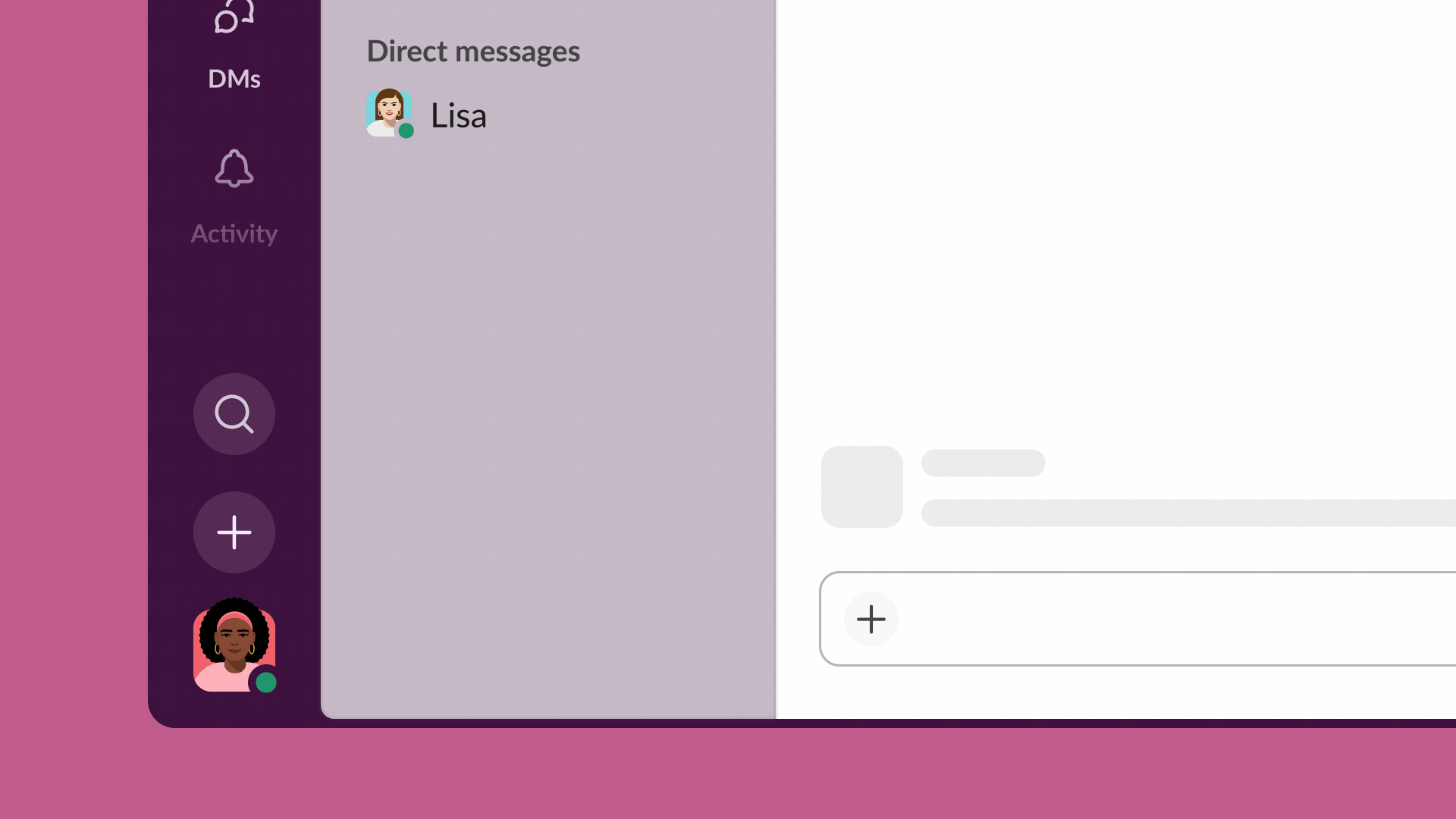 Currently, the platform with the new design is in beta testing. General access to the updated platform will be rolled out to all users over the course of several months.