News
A Diverse Collection of Emojis to Debut in iOS 17
Emojipedia unveils 108 new emoji coming to iOS 17 in 2023-2024: draft versions released.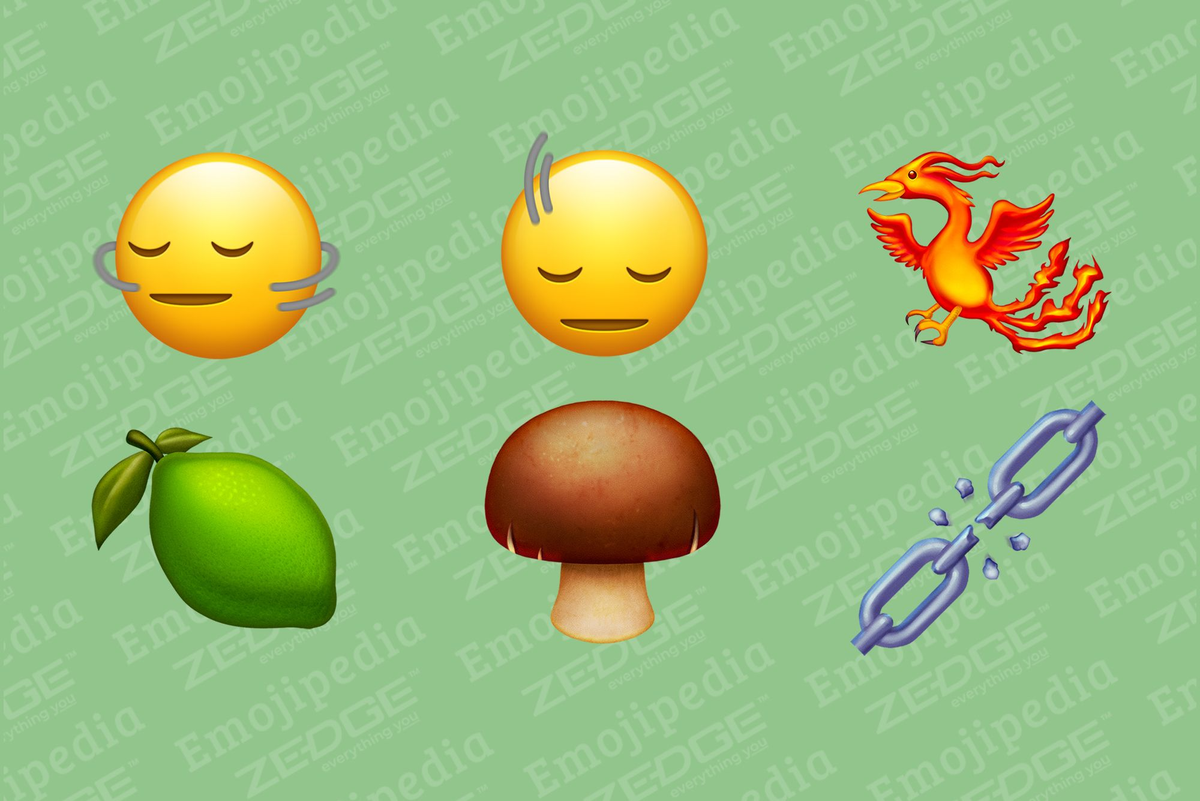 Emojipedia has published 108 new emoji that will be added to iOS 17 in 2023-2024. Currently only draft versions are available.
New emojis are likely to be introduced in iOS 17 in the spring of 2024. Among them are head emoji nodding vertically and horizontally, brown mushroom, phoenix bird, lime, broken chain, and four family options: two adults and a child, an adult and two children, adult and child, two adults and two children.
There will also be emojis representing people with disabilities. The final list of updated emoji will be approved in September 2023.