OS UX
Apple Releases iOS 16.4 | New Emojis, Push Notifications, and Voice Isolation for Calls
Apple has officially released iOS 16.4. New features include an expanded set of emojis, voice isolation for calls, and more.
On March 27, Apple released the iOS 16.4 update to users. New features include an expanded set of emojis, voice isolation for calls, website push notifications, and more.
New emojis
In iOS 16.4, users get 31 new emojis (or 21 if you don't count variations). Among them, for example, new colors of hearts, a shaking face, a jellyfish, and a Wi-Fi icon.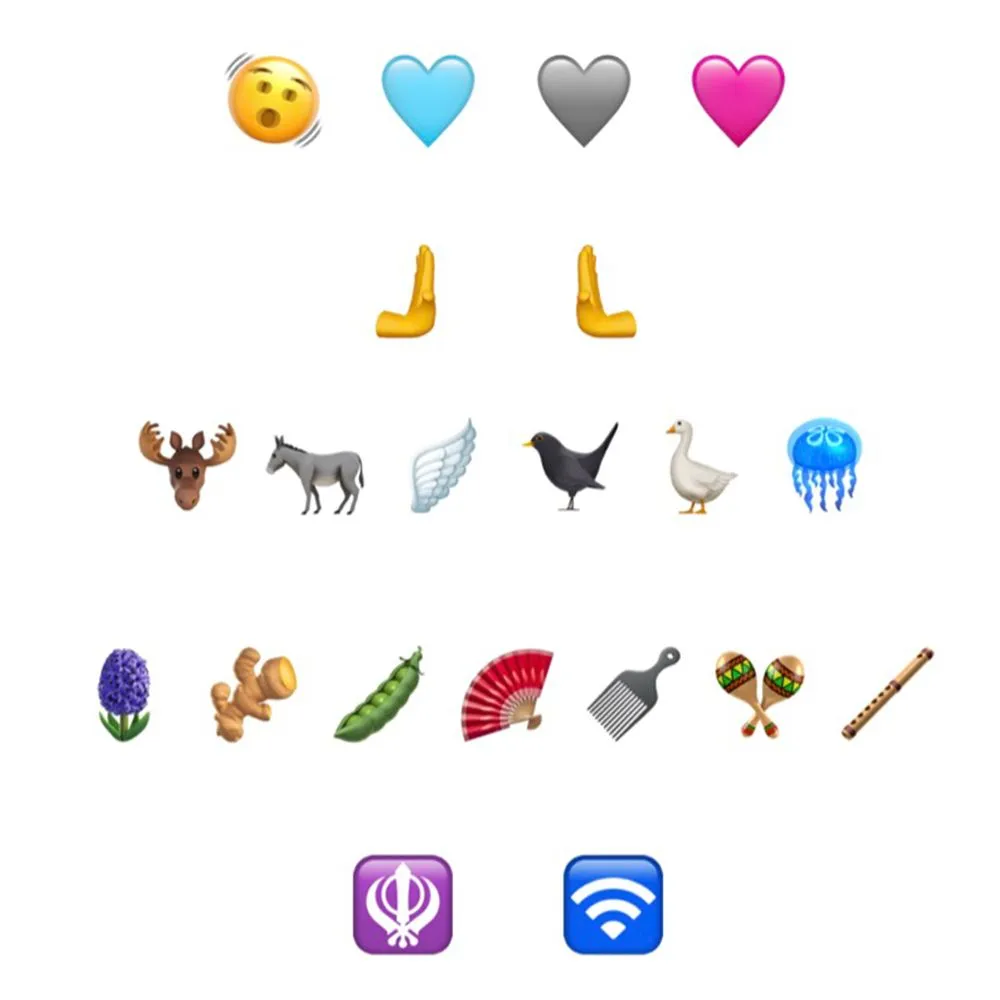 Voice isolation
Another feature is voice isolation for mobile calls. It prioritizes your voice during calls and blocks out ambient noise. This feature was already available for FaceTime calls and other VoIP apps, but not for cellular.
To enable this feature, you need to open the Control Center while on a call, tap on Mic Mode, then select Voice Isolation from the list.
Web push notifications
Now if users pin a web app to their home screen, they will be able to receive notifications from that web app (with the user's permission). This feature can be useful for those developers who have not yet created their own versions of iOS applications, but still want to be able to notify users.
Additional new features found in iOS 16.4 include the option to add a distinct Apple ID for the purpose of requesting beta firmware, and an expansion to the functionality of the Duplicate album in Photos to detect duplicate photos and videos in the iCloud Shared Library.
Users can upgrade to the latest version by going to Settings > General > Software Update.