UX tools
Chrome Update: Streamlined Searching and Improved Downloads
Google is rolling out a series of updates for its web browser Chrome: popular Google search queries right in the address bar, a revamped download tray, and more.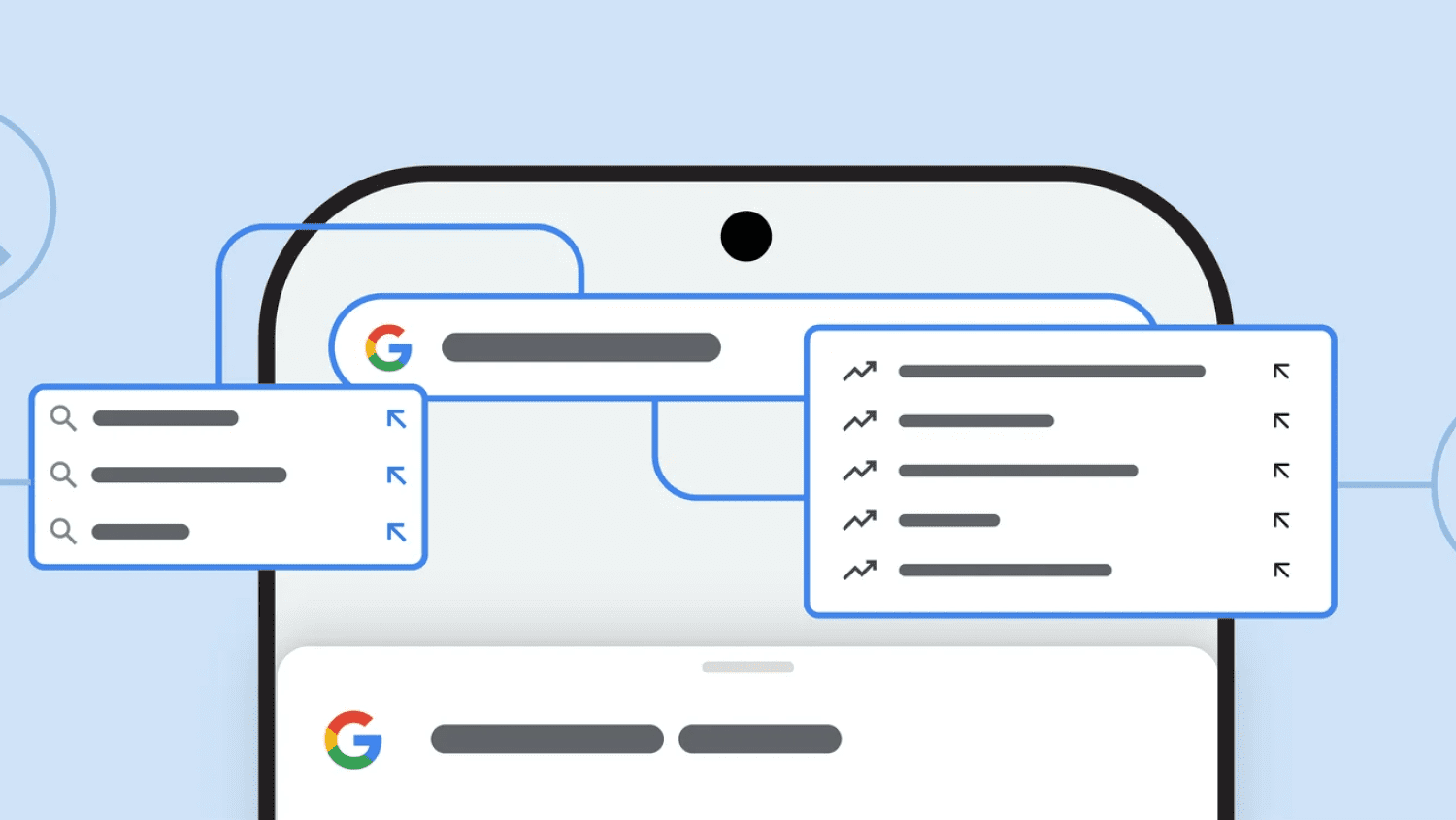 Google is rolling out a series of updates for its web browser Chrome, aimed at making your search experience faster and more delightful. Let's dive into the details of all the updates.
Chrome for Android now brings you popular Google search queries right in the address bar. iOS users can expect to enjoy this feature "later this year."
Android users can take advantage of the "Touch to Search" feature, allowing them to discover similar search queries based on highlighted topics.
The address bar in Chrome will now display 10 search suggestions for iOS users, a boost from the previous six. Android users already had this feature.
Google introduces a revamped download process in Chrome for desktop. The new download tray, located in the top right corner of the Chrome address bar, features a sleek animated ring that shows the download progress. Once completed, the tray briefly opens and then automatically closes, ensuring a seamless browsing experience.
In the new tray, you'll find a handy list of all the files you've downloaded in the last 24 hours, with options right at your fingertips to open the download folder, pause/resume downloads, retry, or cancel them.
If you prefer a clutter-free interface, you can even customize the download panel to not open at all if you wish.
In fact, the updated download interface has been present in Chrome for quite some time — anyone could enable it in the "experimental" features section. Now, it has become the default standard, but you can still revert to the bottom downloads bar if you wish.
Open Chrome and enter the following in the address bar chrome://flags/#enable-download-notification
In the Download bubble and Download bubble V2 rows, set the parameter to "Disabled"
Click on "Relaunch" at the bottom of the window
Google speeds up AI Summaries and adds more visuals to SGE
In a bid to enhance the search experience further, Google is bringing a significant update to its AI-powered Search Generative Experience (SGE). Users who have activated the SGE in Search Labs will now be greeted with an exciting addition: a vibrant multimedia field at the top of search results. This captivating feature showcases images and videos related to search queries, adding a visually engaging element to the information presented.
Google is also diligently working on optimizing the loading speed of the summary box and providing more context to the links within it. With these improvements, users can expect a more immersive and informative journey as they explore search results in a dynamic and visually appealing manner.