News
EA Unveils FIFA Replacement Logo
EA Sports FC has unveiled its new brand vision, corporate identity, and logo.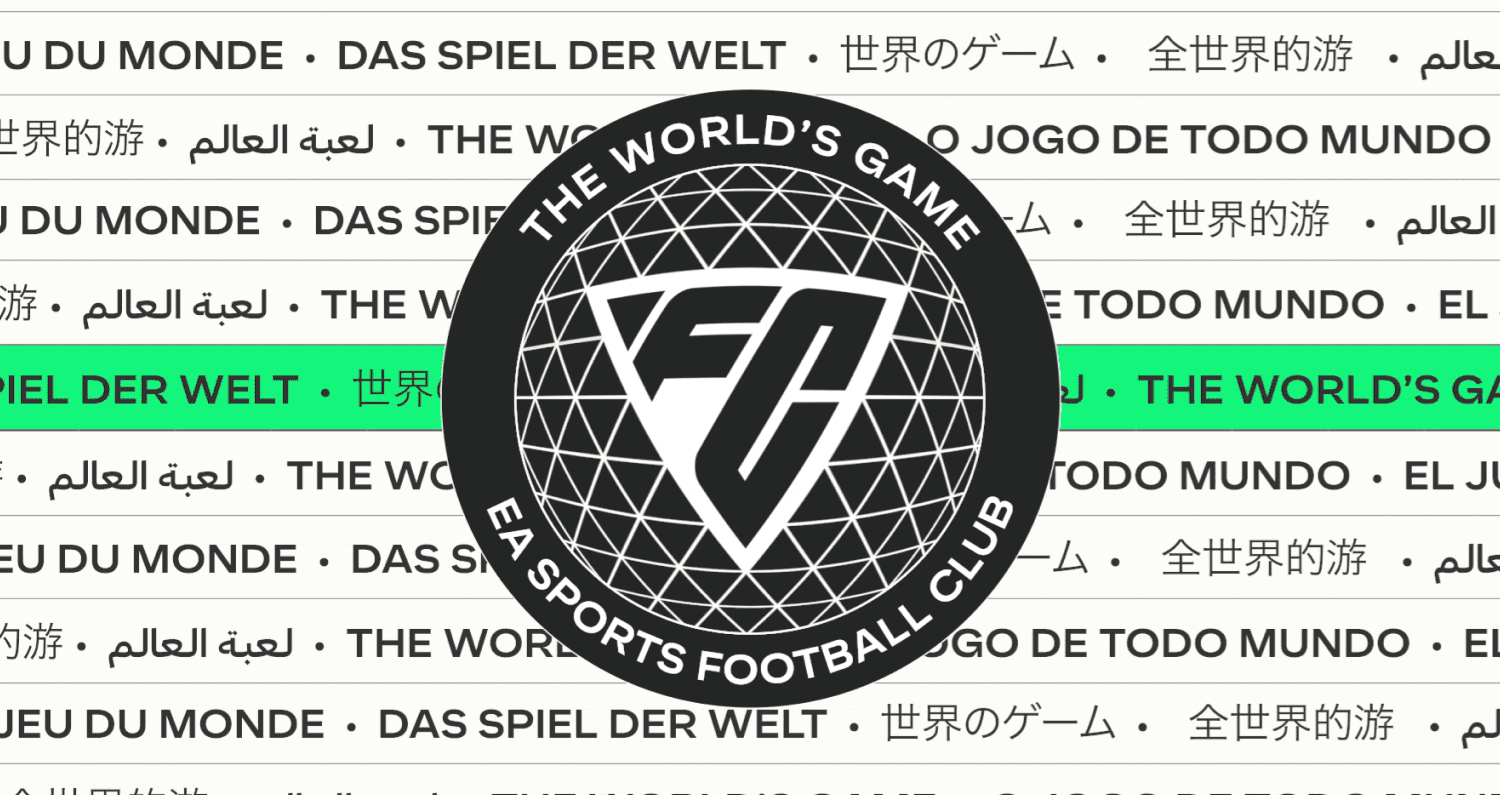 On the evening of April 6th, EA Sports issued a statement to the FIFA football video game fan community, unveiling the logo of its upcoming football simulation game, which is set to replace FIFA. The renaming of the game was necessitated by Electronic Arts' inability to come to an agreement with the International Football Federation to renew the rights.
The company will provide more details in July 2023, but insiders are already saying that Ultimate Team will include women's teams, and the game itself, according to Tom Henderson, will remain the same FIFA, but under a different brand.
EA Sports FC has unveiled its new brand vision, corporate identity, and logo. The logo features a sleek design that incorporates a game interface element, namely the player's cursor, as its primary shape.
The shape has also been woven into the DNA of EA SPORTS football experiences for decades; from the isometric angles of our very first 8-bit experiences and the triangular polygons that make up every pixel of our most modern games, as well the iconic player indicator symbol that appears above every athlete in every match. The triangle has been waiting patiently on the bench for over 30 years and it's time to finally unleash it.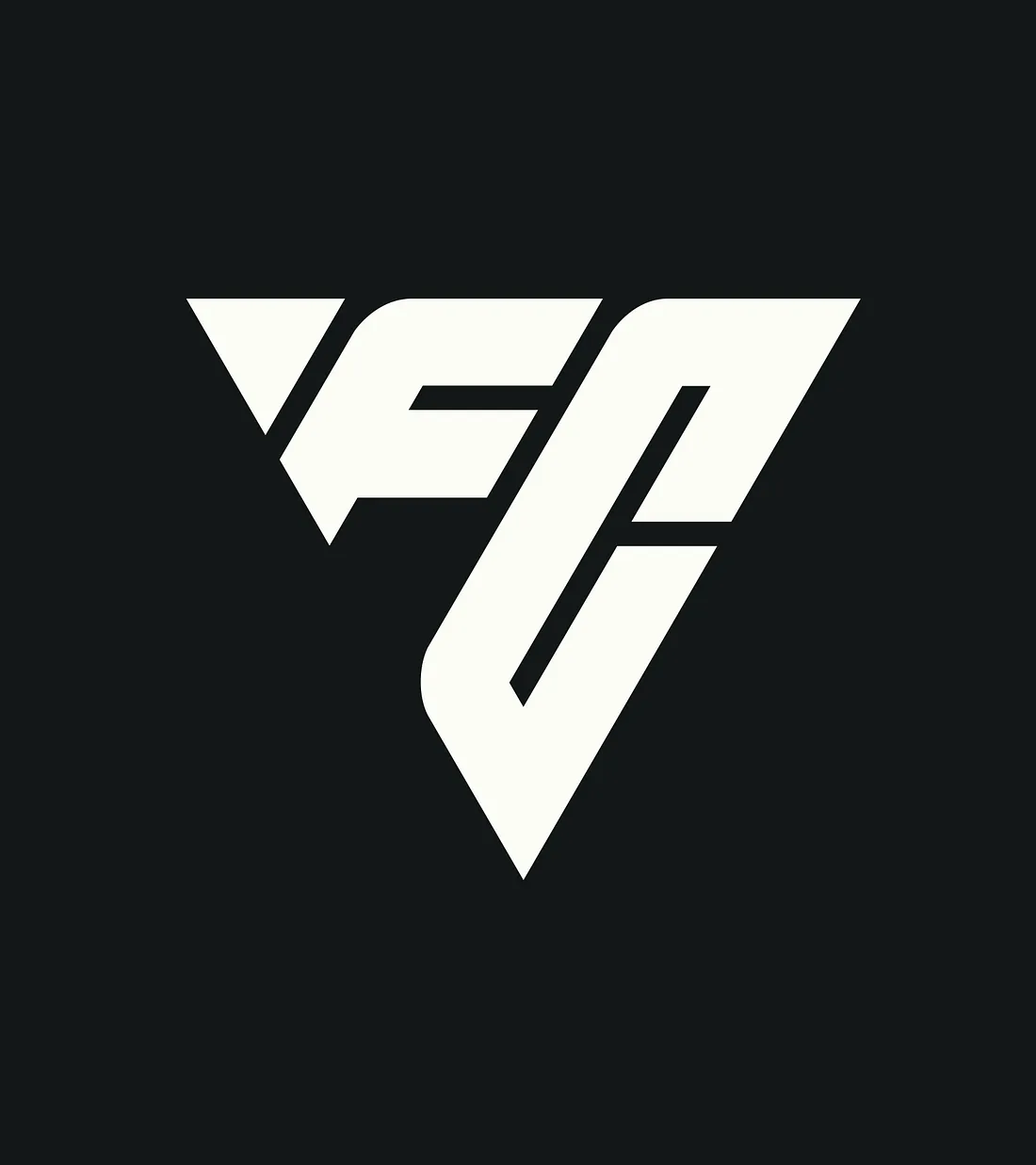 Monochrome leads the palette including Boot Black and Chalk White — as well as inspiration being taken from the field of play itself — including Pitch Green and Forest Green. This fixed palette will be used across the brand's digital and physical assets.