UX updates
Google Docs will soon let you embed Figma, Asana, and Miro documents
It seems that soon Google Docs will become similar to Notion. Figma and several other companies have begun work on creating smart chips for Google Workspace.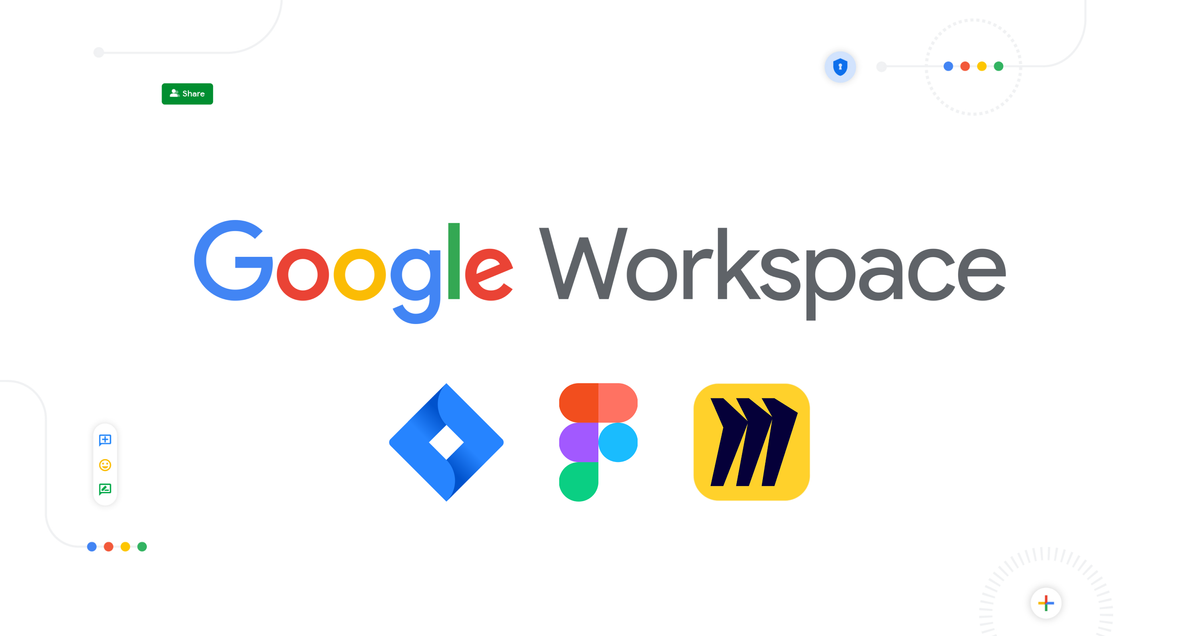 Google Docs is making some serious progress — soon they will move away from their classic format and become similar to Notion and Coda. The company has decided to turn its Workspace into a powerful platform and is now making Docs available to third-party developers.
A few days ago at its Cloud Next conference, Google announced smart chips. The new feature will allow you to embed files from third-party applications in Google documents. For example, through Google Docs, you will be able to manage your tasks from Asana, see visual previews of Miro and Figma boards, as well as real-time updated Tableau analytics.
You will need to embed third-party application files in Google Docs using the @ symbol, indicating the name of the file or application.
Several of Google partners including AO Docs, Atlassian, Asana, Figma, Miro, Tableau, and ZenDesk, are now developing third-party smart chips to add more value to your Google Docs experience:
AODocs, a fast-growing content services platform, is creating a smart chip that will allow you to link to and interact with controlled documents using AODocs' content management capabilities within Google Docs.
Asana, the leading work management platform, is creating smart chips that will enable you to see and manage your tasks and projects easily within a Doc.
Atlassian, a leading provider of team collaboration and productivity software, is creating smart chips for both its Jira and Confluence apps, enabling you to visualize key details for your project plans directly in a Doc.
Figma, a design platform for teams who build products together, is using smart chips to embed helpful information about brainstorms, diagrams, and prototypes that are foundational to a product design project into Docs. The chips provide a visual thumbnail of the project so you can easily tell what you're clicking into.
Tableau, the analytics platform, is building a new smart chip that will enable Google Docs users to see a live preview of data visualizations and related dashboard metadata.
Miro, the leading visual collaboration platform, is creating smart chips that will enable you to transform a Miro link into a useful, visual frame of reference that gives preview, title, and other information needed to get a quick summary of your work in a visual format.
Zendesk, the popular customer service platform, is building smart chips to show users all the relevant and pertinent information for a given Zendesk ticket without leaving Google Docs.
Google also gave developers more access to Meet. Developers will be able to embed basic meeting controls — start, schedule, that sort of thing — into their apps. Developers will also be able to embed their technologies into the Meet application itself, as is the case with Docs.
This means that collaborating in Figma during a Meet call will be a little more convenient, as you won't have to use two windows or more tabs.
Google also promises that new APIs will allow users to see if a meeting is currently in progress and who is currently in the meeting, all without leaving the app of their choice.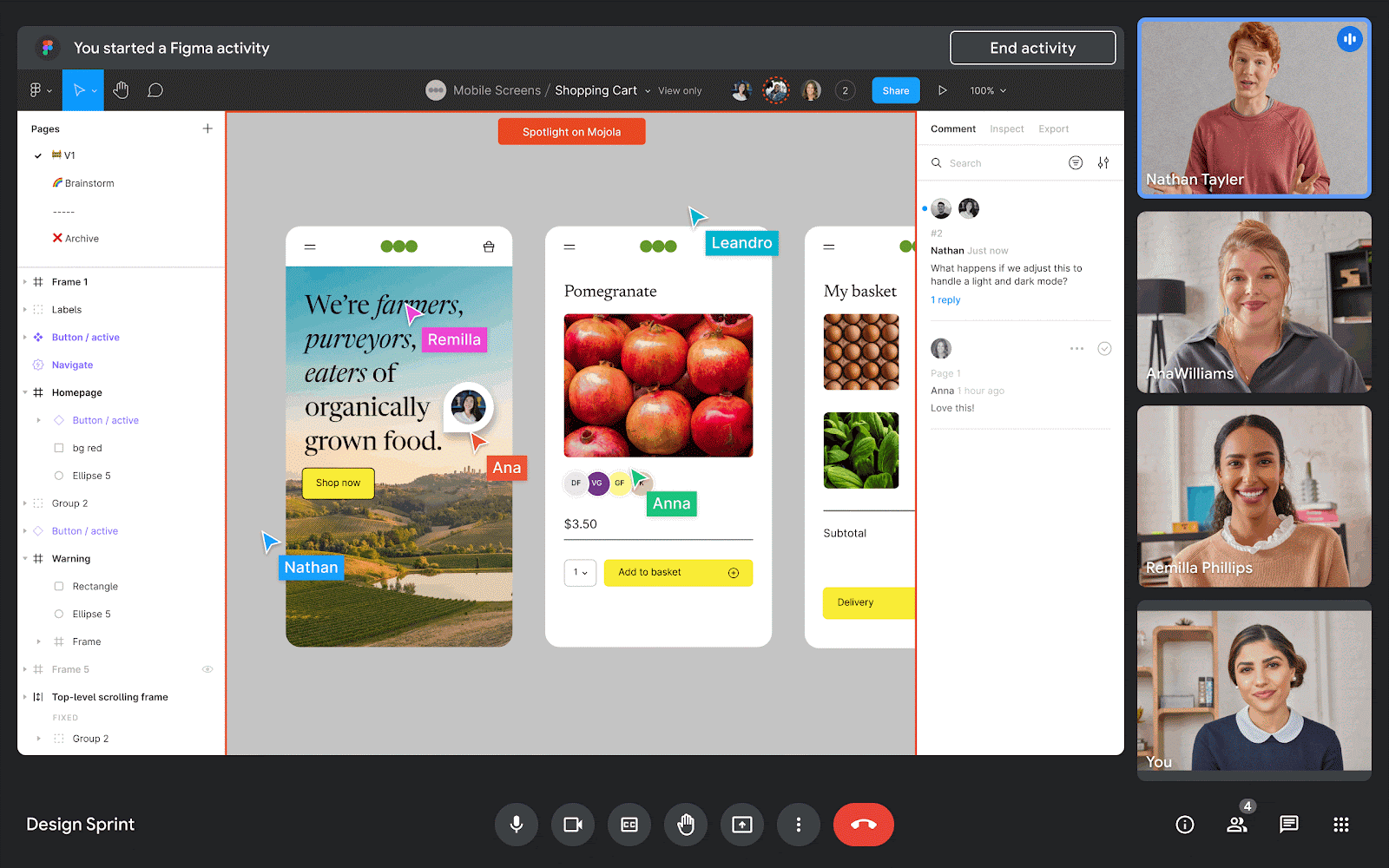 Google added similar functionality to Chat and Spaces, trying to catch up with Slack and Microsoft Teams.
The new chips will become available to users in January, but for now only developers can work with it.