SM UX
Instagram Allows Users to Download Publicly Posted Reels
Instagram now allows users to download Reels posted by other accounts so they can be shared outside of the app.
Instagram has introduced a new feature that enables users to download and share Reels posted by other accounts beyond the app's boundaries. However, it's important to note that Reels from private Instagram accounts cannot be downloaded, and public accounts have the option to disable this functionality as well.
Company chief Adam Mosseri announced on his Instagram channel that users will now be able to download Reels on their phone. To do this, you will need to tap on the "Share" icon, and then select the "Download" option. More likely, the uploaded video will display the Instagram logo along with the account name.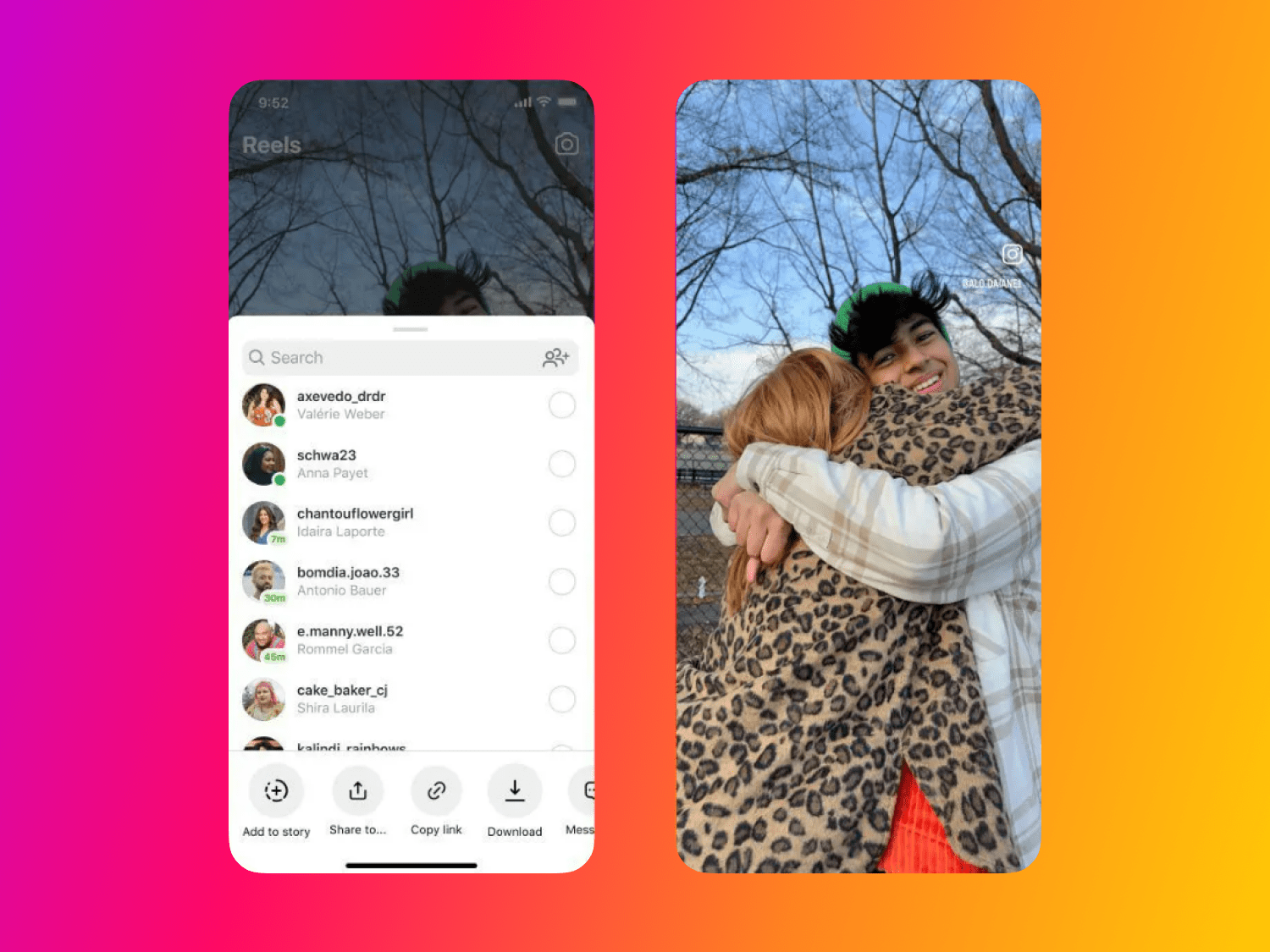 Meanwhile, TikTok has had this feature for years, which played a significant role in the social network's rise to popularity. Users have been able to share short videos, complete with the app's watermark, beyond the platform, contributing to the widespread appeal of watching such content.