UX updates
PowerToys 0.64 released with File Locksmith and Hosts File Editor
Microsoft's PowerToys 0.64 now lets you find the program that's blocking you from deleting files.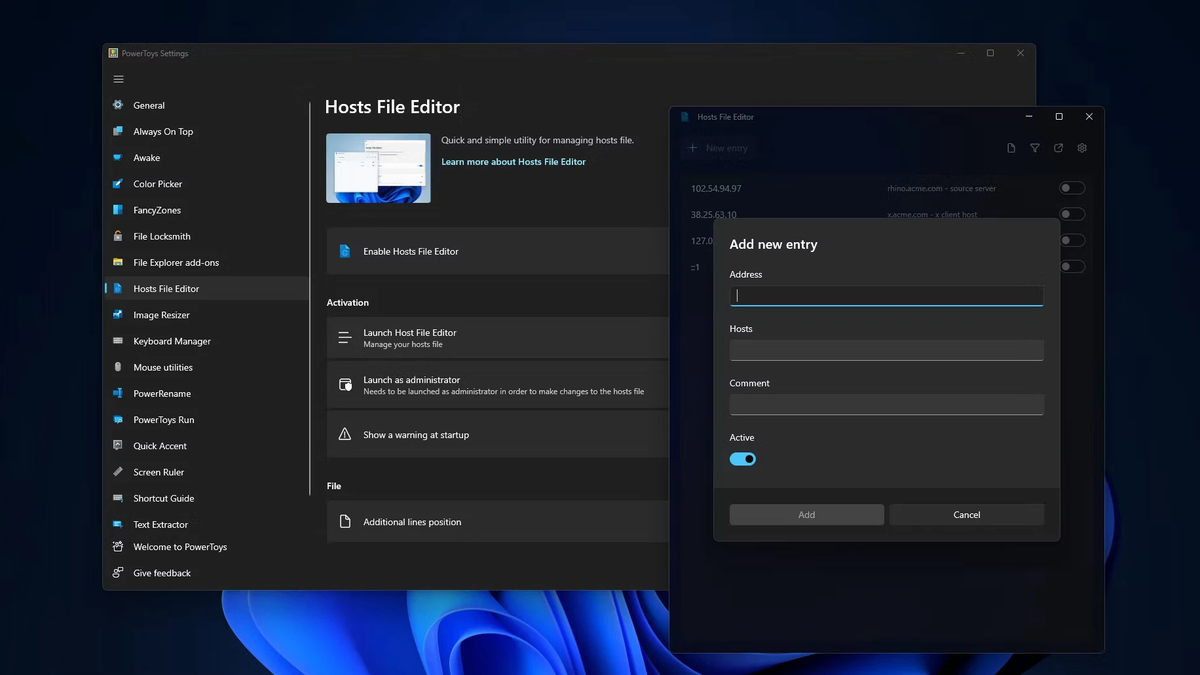 Microsoft has released a new update for its PowerToys suite of tools. The version 0.64 now allows you to find the program that blocks the deletion of files.
There is good news for users of Microsoft's PowerToys suite of tools today. The latest release comes with several important additions: File Locksmith and Hosts File Editor.
The most interesting and useful in our opinion is File Locksmith. Surely, you had a situation when you tried to delete a file, but Windows gave you the error "The file cannot be deleted because it's being used by another app." So, the new File Locksmith will allow you to find out what kind of application it is. Thus, it will be easy to end the process and delete or edit this file.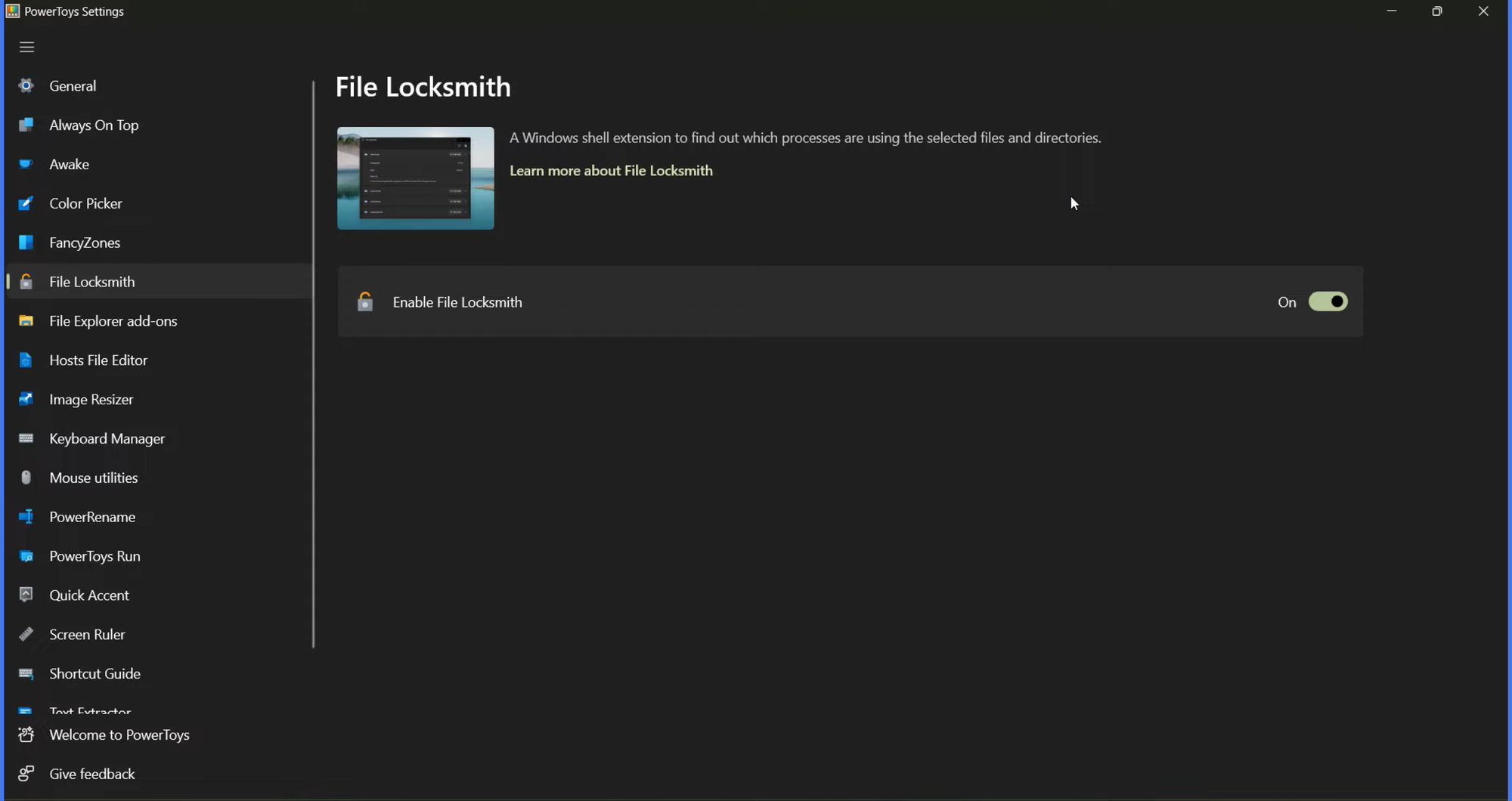 The Hosts File Editor tool allows you to edit the Hosts file in a convenient interface. Hosts regulates access to domain names: for example, through it you can deny access to certain websites.
Also, PowerToys now allows you to export and import current settings from a file and set up default layouts for horizontal and vertical screens through the FancyZones utility.
You can download PowerToys 0.64 for free on Github.