Events
Microsoft unveils updated Bing and Edge with ChatGPT integration
Microsoft presented the integration of ChatGPT into Bing and Edge at their private press event.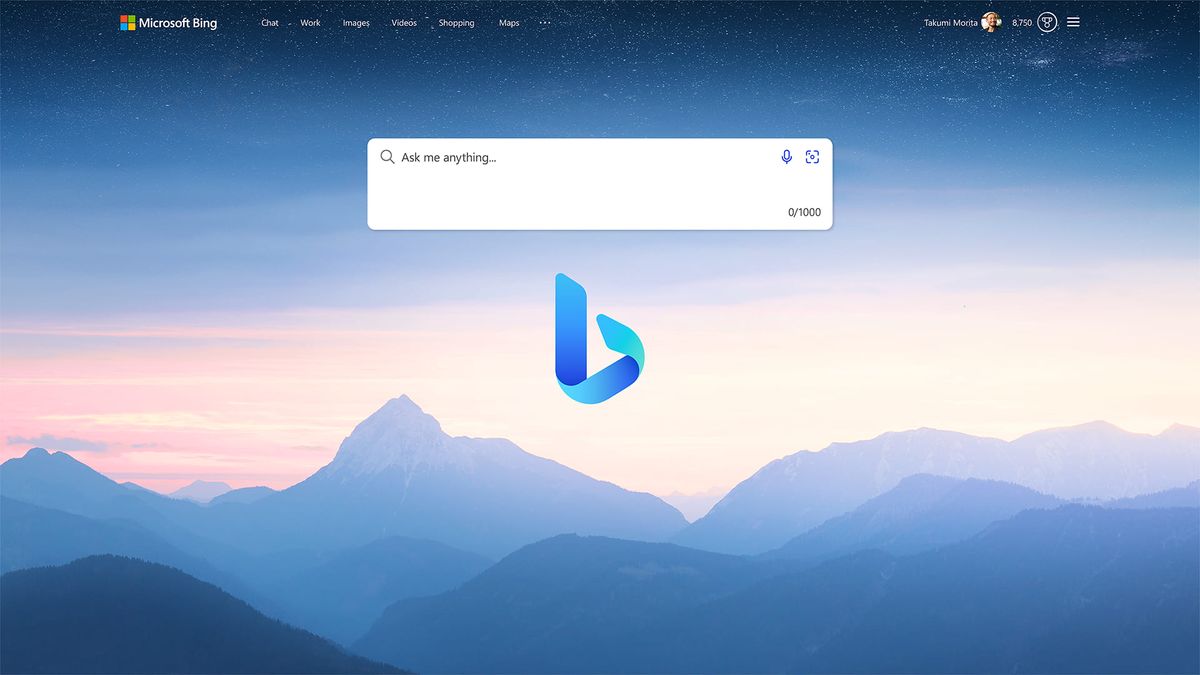 Microsoft presented the integration of ChatGPT into Bing and Edge at their private press event. The company says this is the biggest change in the search engine market in 20 years.
The exclusive press-only presentation began with Microsoft's statement that the principles and paradigm of searching for information on the Internet have remained unchanged for 20 years. The company pointed out that most search queries do not lead users to the information they need. And artificial intelligence can help us solve this problem.
What has changed in Bing and Edge
Now search engines are built on the basis of the advanced ChatGPT algorithm from Open AI. With the help of artificial intelligence, search engines will now be able to:
Select the main thing from a large PDF document;
Make a travel plan;
Correct the code directly in the Edge browser;
Create a "meal plan for a family of four with Vegetarian options and for people who don't like nuts."
2 main AI features have been added to the Edge search engine:
The Chat feature allows you to summarize the web page or document you are viewing, ask questions about the content of the text.
The Compose feature works as an assistant for writing messages, such as emails or social media posts, and also allows you to create texts based on several initial requests.
And all this without any clicks on links — the search engine will immediately give an answer after the request. For now, sites will still remain in the search results, and to the right of them there will be answers from the chat bot. But the company aims to completely replace link clicks with artificial intelligence responses in the future.
Microsoft promised that these two products will provide a new experience when browsing the web and searching for information on the Internet.
How to access the new Bing
You can already use the new Bing, but so far only in the US and with limited functionality. Gradually they promise to roll out all over the world.
Google Presentation
Google also held a presentation today. Everyone was expecting the announcement of their own chatbot and a serious response to Microsoft. But things turned out a little differently. At the presentation, the emphasis was not at all on this, the company showed an improved Google Maps and Google Translate.